Safety Data Sheets
Technical Data Sheets
Brochures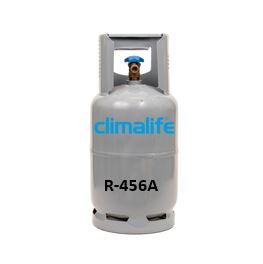 R-456A Klea® 456A
Klea® 456A has been developed as a lower GWP drop-in alternative to R-134a, suitable for application in the automotive aftermarket sector.
Advantages
GWP 687 (IPCC 4) over 50% reduction over R134a
Non flammable
Cost-competitive, lower GWP refrigerant with same energy efficiency as R-134a
Easy conversion
It will be commercially available during 2023. Contact Climalife for more information.