Our Values
Allan Harper, Managing Director Climalife UK says :
"We are a growing team at Climalife UK with big values. Our values have been put together collaboratively and we believe they encapsulate all the elements that make our business successful and that of our customers."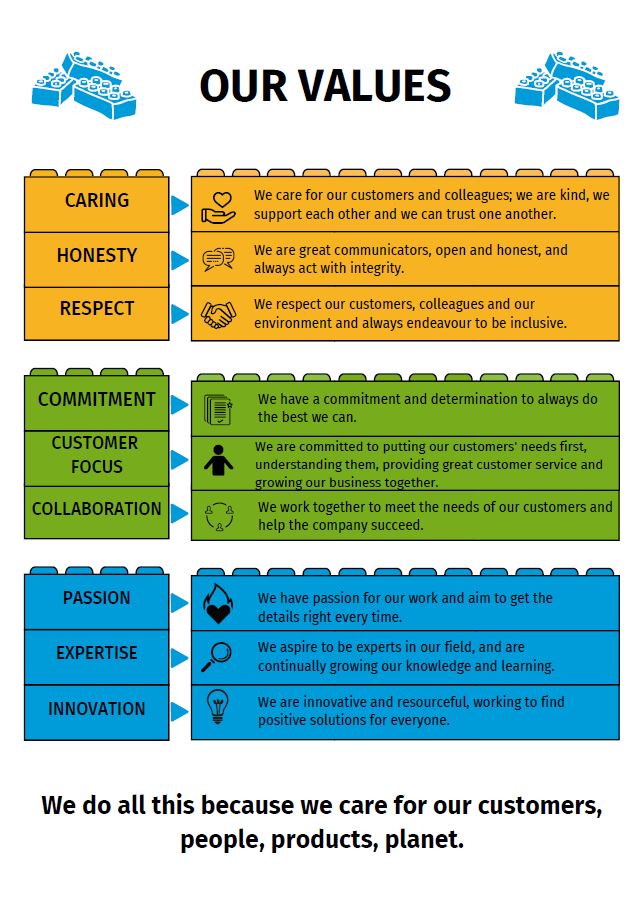 We care for our customers, people, products and planet.