Our Team
At Climalife UK, the wellbeing of our staff sits at the heart of our business and we are committed to promoting a positive and healthy working environment and culture.​
​
We believe that by taking care of our team, by having fun and creating a supportive and rewarding atmosphere to work in, our customers benefit from great service, making the whole process a more enjoyable experience.​
With the quick shift from working in the office, to being totally remote during March 2020, we put in additional support to help people with the transition to working remotely and the restrictions placed on our everyday life.
Things we did included weekly activities, such as quizzes, weekly team meetings, competitions and coffee break calls.
We have created a Wellbeing Hub for our staff which keeps all our support services together in one easy-to-access location, as well as linking external support sites such as Mind, Headspace and Woebot.
​
Working for Climalife UK is a journey for us all - learning and developing along the way.
We are pleased to announce that we have signed up to the The Good Business Charter and are supporters of the Good Employment Charter.

Team building and fun staff events are held throughout the year which help contribute to a healthy and happy office environment.
Follow us on Twitter to keep up to date with our team's activities...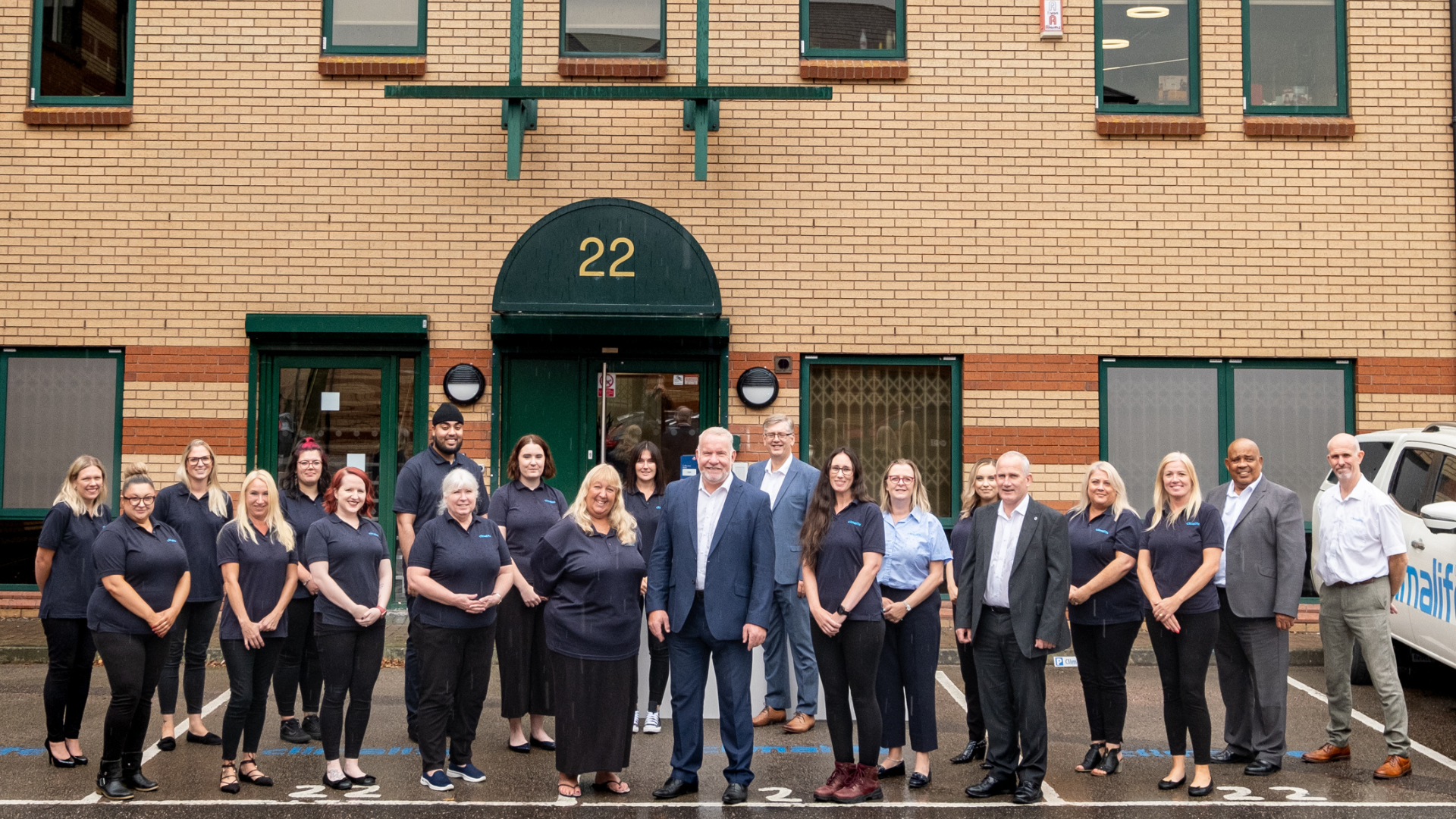 We care for our customers, people, products and planet.