Our Team
At Climalife UK, the wellbeing of our staff sits at the heart of our business and we are committed to promoting a positive and healthy working environment and culture.​
​
We believe that by taking care of our team, by having fun and creating a supportive and rewarding atmosphere to work in, our customers benefit from great service, making the whole process a more enjoyable experience.​
​
Working for Climalife UK is a journey for us all - learning and developing along the way.

Team building and fun staff events are held throughout the year which help contribute to a healthy and happy office environment.
Our 2021 Goals
The team share their goals for 2021!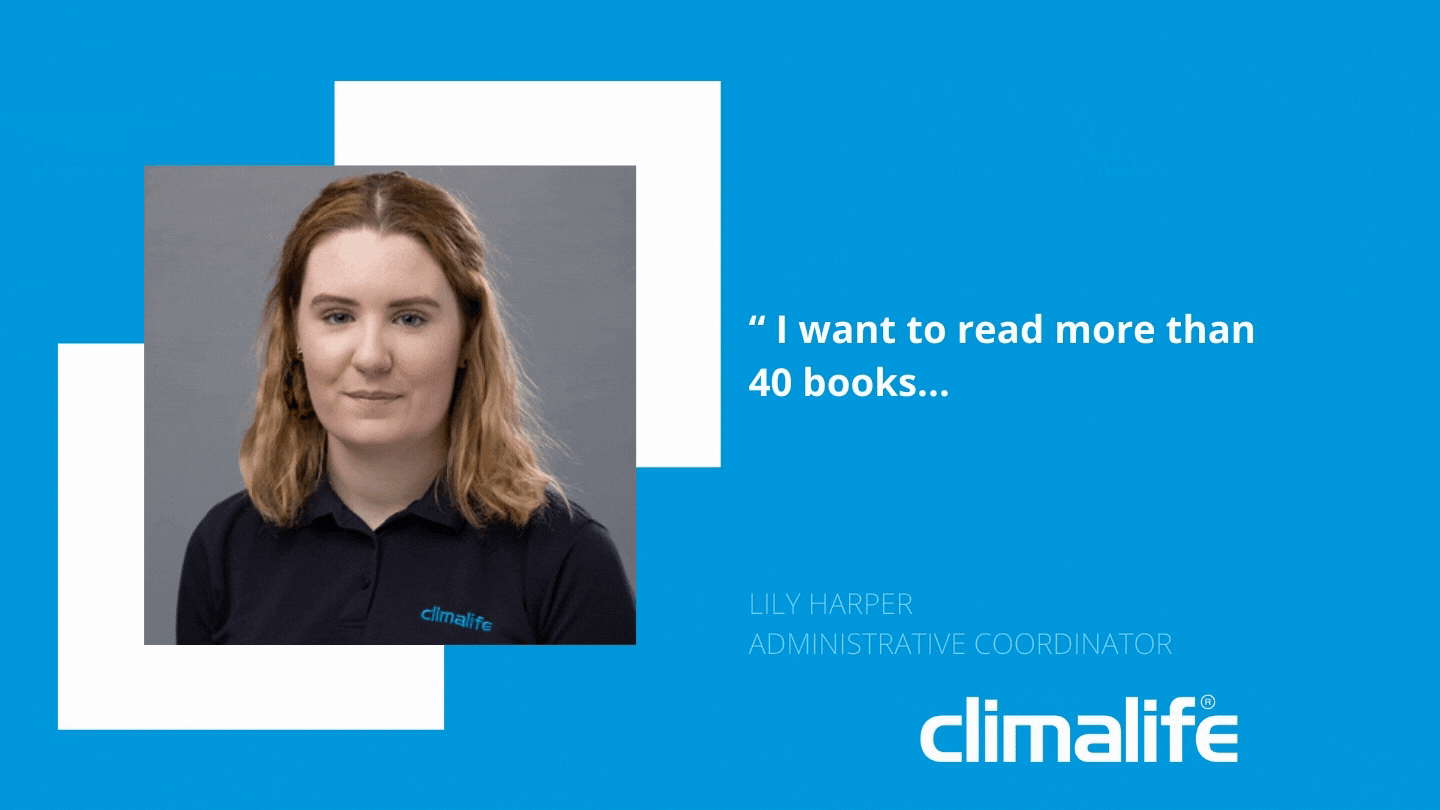 Follow us on Twitter to keep up to date with our team's activities...


We care for our customers, people, products and planet.