About
Find out more about Climalife and its IDS Refrigeration roots, recent awards and meet the UK team.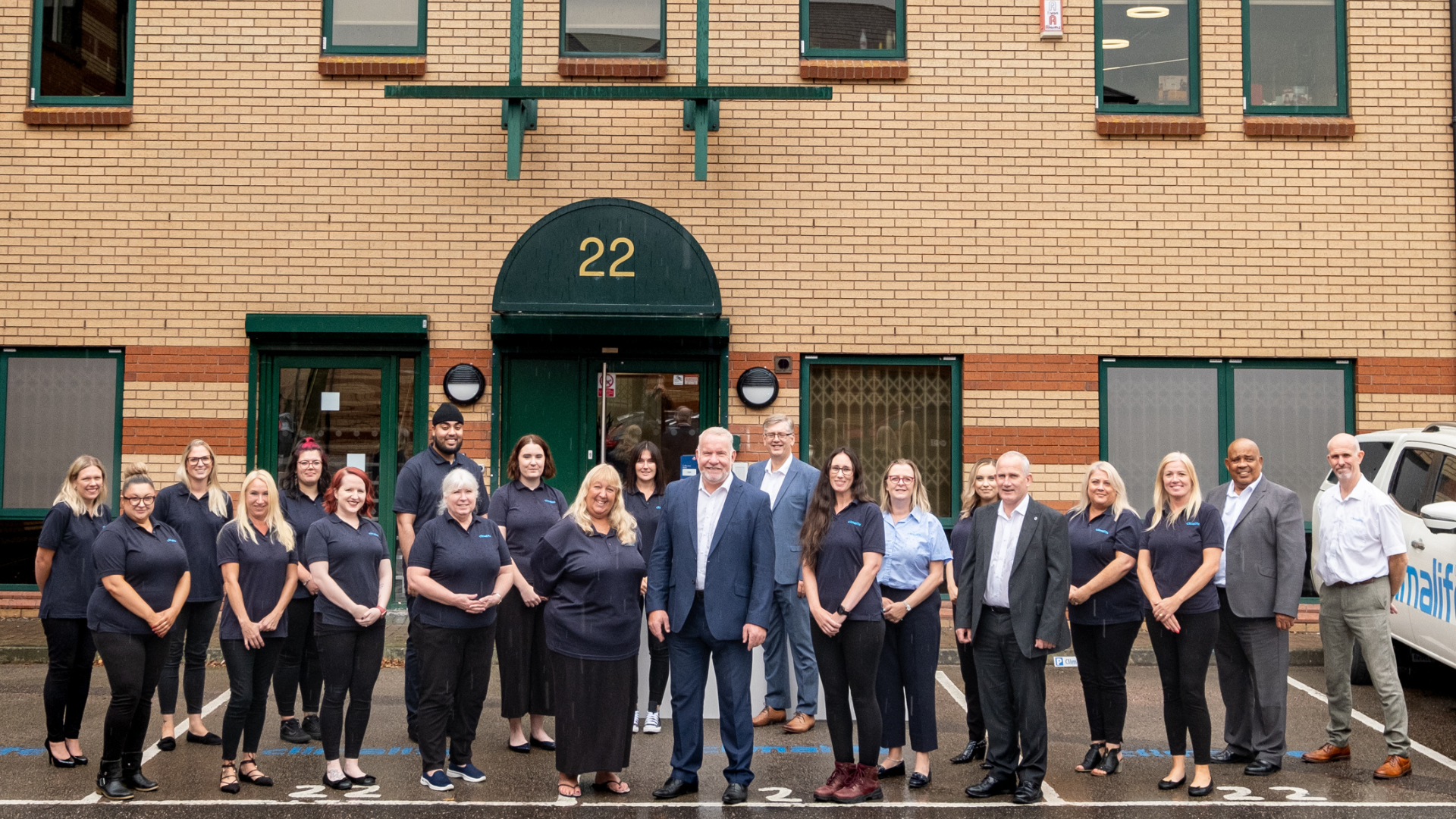 Established in 1874, the Dehon Group was the very first company in Europe to specialise in the distribution of chemical products. Read how the group has grown over the last 140+ years.

We love getting feedback from our customers. Read some of our testimonials and find out what customers say about the service they have received from Climalife.