The drive to Low GWP refrigerants (3): Mark Hughes of Chemours discusses
Climalife UK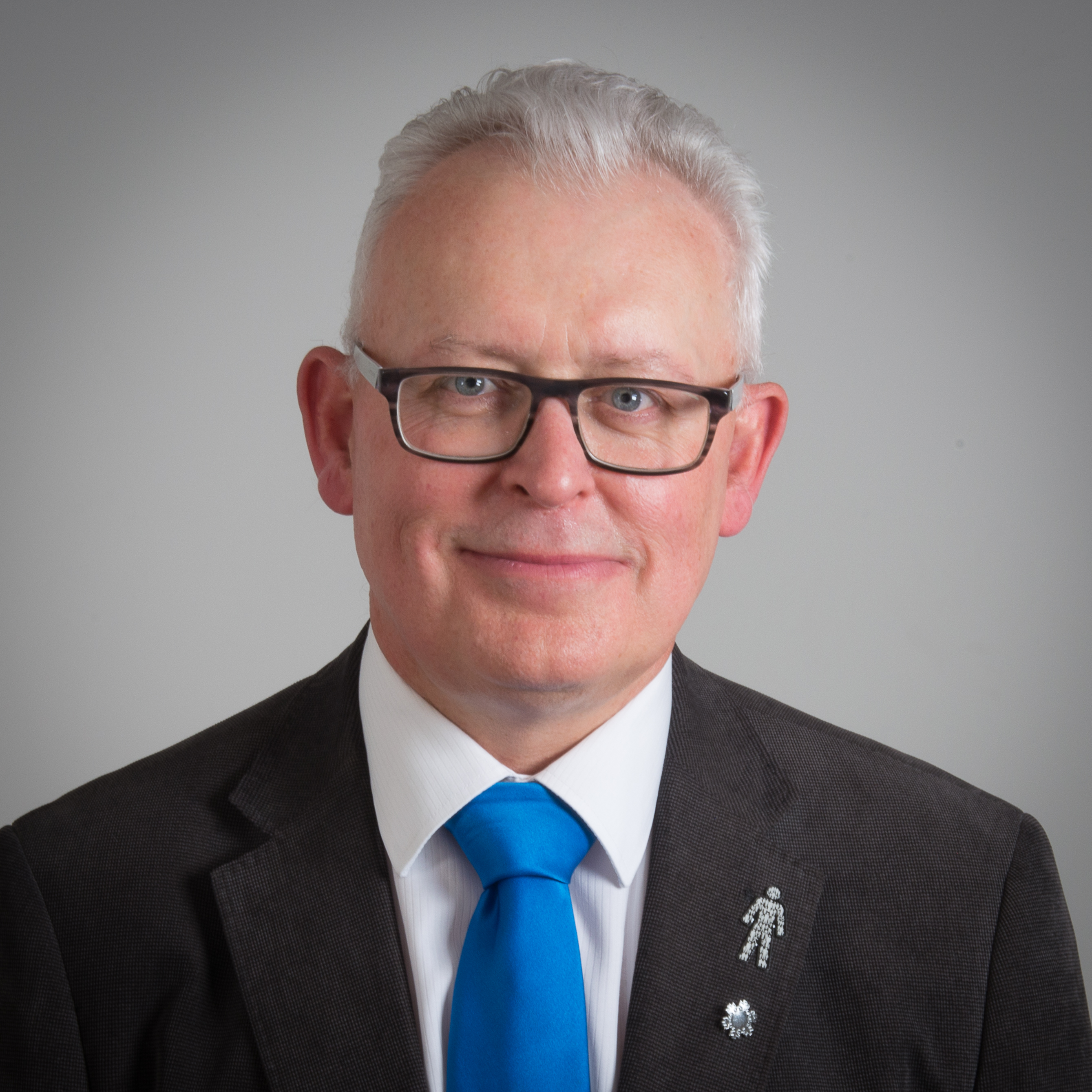 You might think the last thing you need in a place storing over 100,000 litres of fuel, and other hazardous materials, is a flammable refrigerant but with such strict safety measures already in place, A2L refrigerants are perfectly suited. For example in June 2021 the Markant petrol station in Lüdinghausen, Germany, was opened with new refrigeration systems operating on low GWP A2L refrigerants.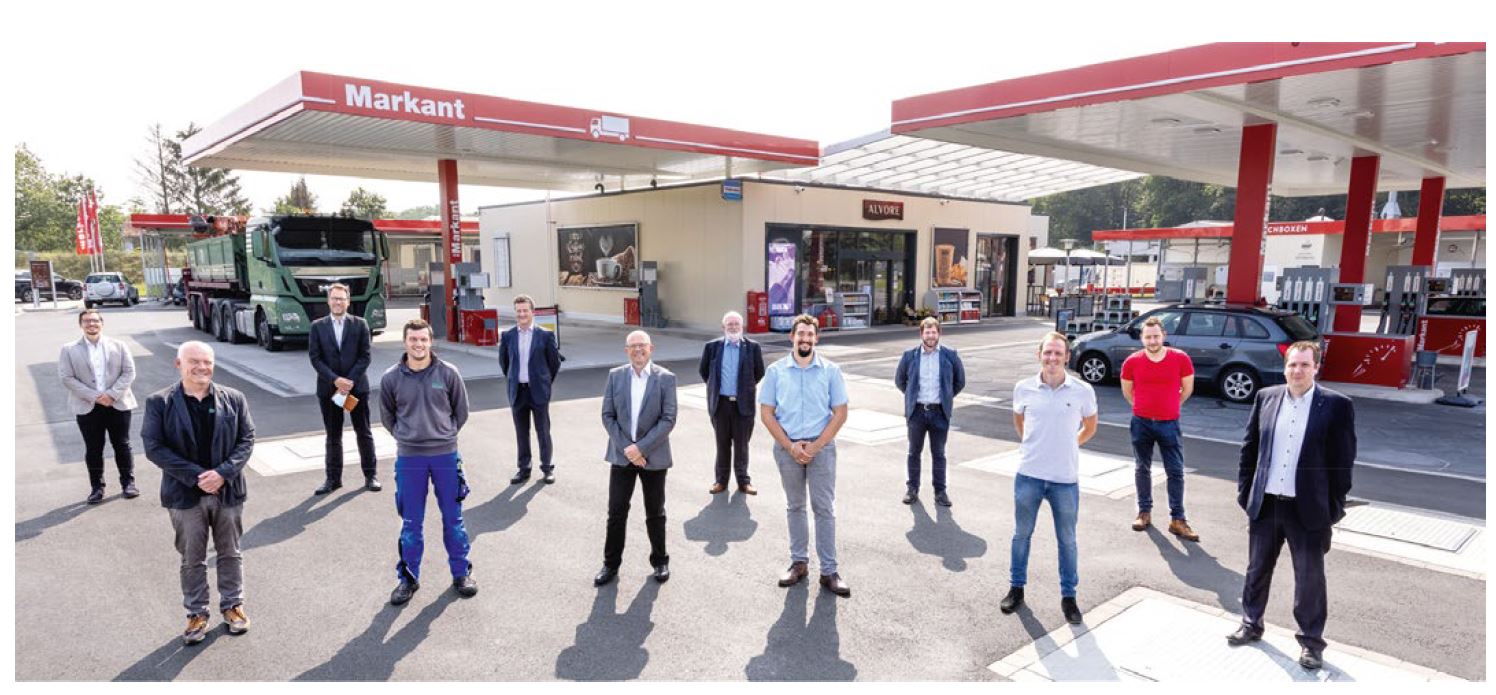 Using Opteon™ XL10 (R-1234yf) for the centralised medium temperature system, and Opteon™ XL20 (R-454C) for the low temperature units, Service Technician Oliver Hölscher at Michels Haustechnik GmbH confirmed that these A2L refrigerants do not require radically different working practices to other modern refrigeration technologies.
He stated that the main difference related to system filling where the right tools and expertise is needed. A flammable atmosphere could occur if an A2L is incorrectly handled, but it should be manageable for a professional.
This is an extract from an article in our latest newsletter. To read the full article, please refer to page 14/15 of Climalife Newsletter #5.