World Refrigeration Day 2022
Climalife UK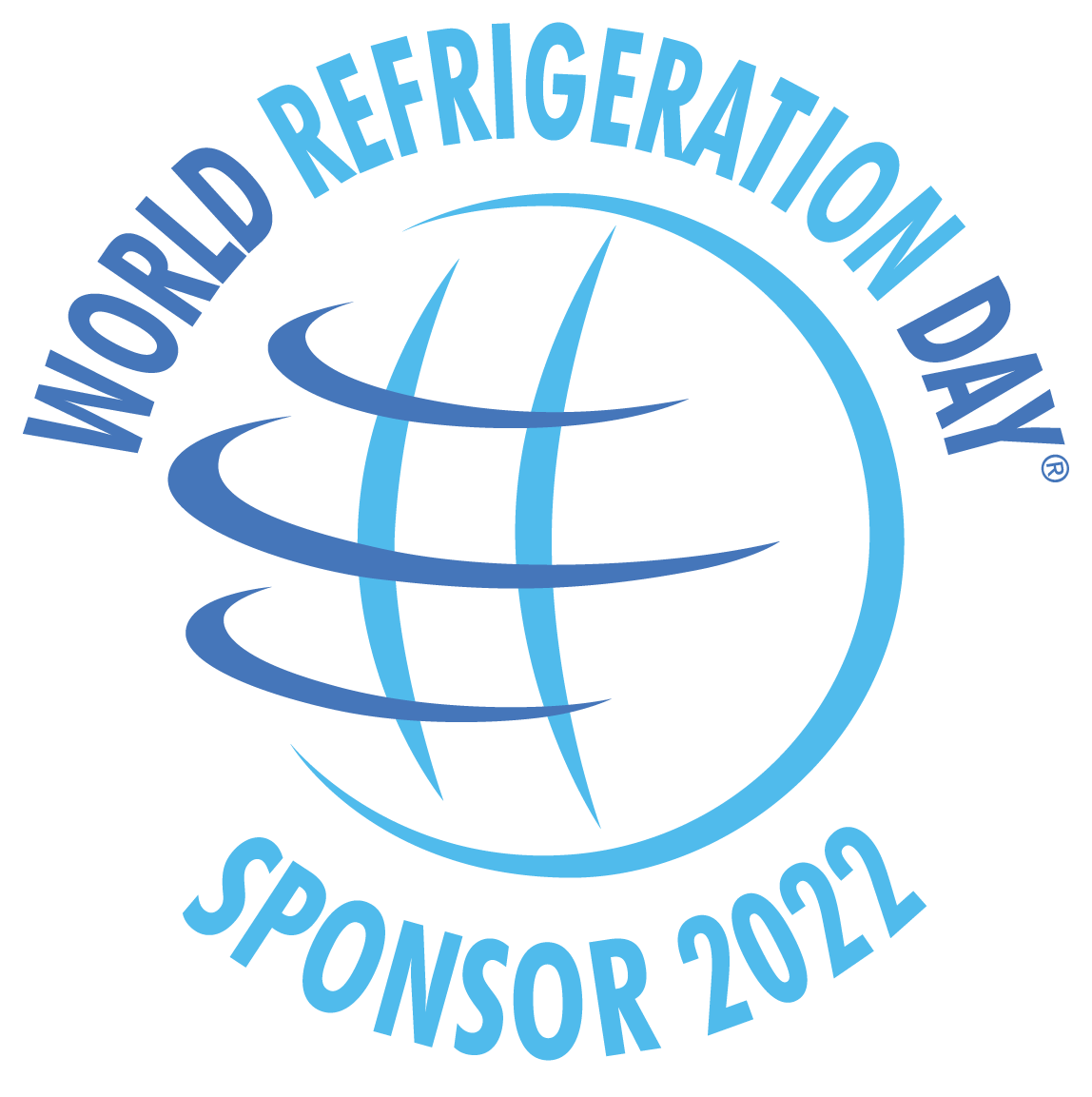 Climalife is once again sponsoring World Refrigeration Day in 2022.
World Refrigeration Day is an international awareness campaign centred around June 26 to raise the profile of the refrigeration, air-conditioning and heat-pump sector and focuses attention on the significant role that the industry and its technology play in modern life and society.
We have a few activities planned on the day. Keep an eye out on social media for more details.