It's Win Win for Climalife's Peter Dinnage at two major awards events in 2021!
Climalife UK

Not only was Peter awarded the prestigious Alan Moor Award back in March of this year at the ACR News Awards in recognition of his 34-years' of contributions to the cooling industry, he won his second award of the year at the RAC Cooling Awards on 21 October; jointly taking the respected Fred Jamieson Award, acknowledging and appreciating his vast work and efforts across the industry since joining in 1987.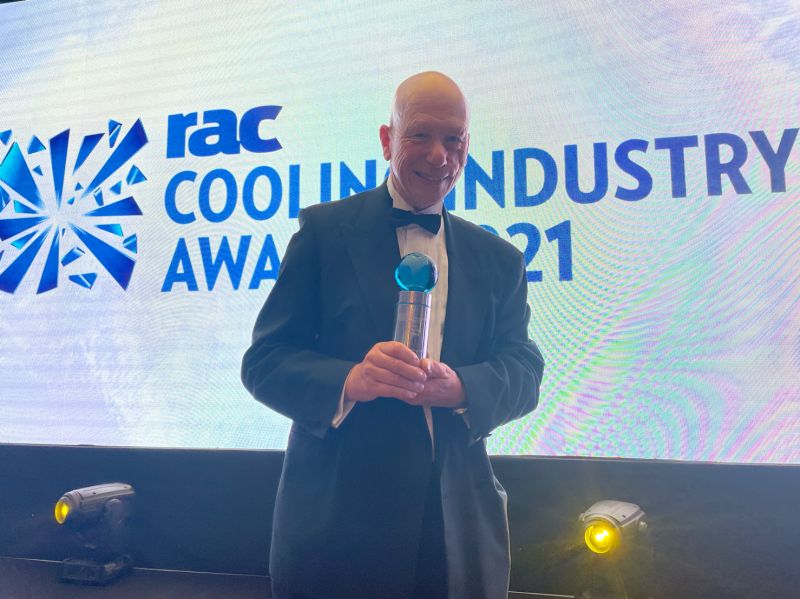 Allan Harper said:
"Both awards are thoroughly well deserved to a colleague and friend who had given so much to our industry. I'm so glad the industry was able to recognise this in Peter's retirement year."
These awards recognise the significant contribution Peter has made to the ACR industry through his career.
We couldn't be prouder!