Climalife UK - We have moved!
Climalife UK

Climalife UK - We are very pleased to announce that we have moved to new offices in Bradley Stoke, Bristol.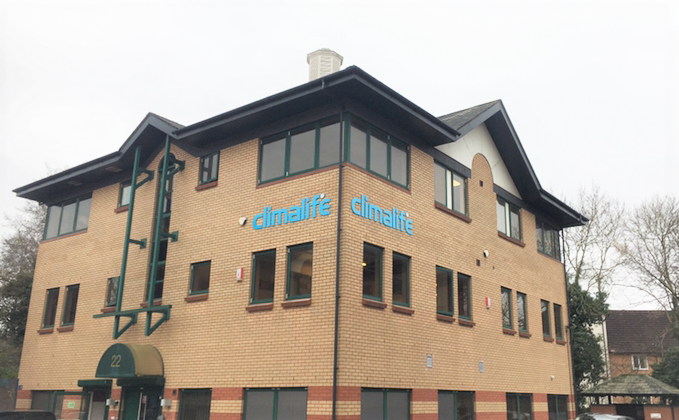 Due to continuous growth, Climalife UK undertook a major refit of a new three storey building located just off the M5 at Bradley Stoke in North Bristol. This included the fitting of a brand new high specification R32 HVACR system that Climalife will showcase in the future as a training facility for visitors. The office has also been kitted out with excellent new staff facilities which includes a breakout area built to encourage staff to step away from their desks during the day to support the company's wellbeing culture.
Allan Harper, Climalife UK Managing Director said "It's been a huge project to undertake and I am really proud of the team's commitment in making the move a success. We look forward to welcoming customers, partners, colleagues and industry friends to the office over the coming years ahead."
The new office address is 22 Apex Court, Woodlands, Bradley Stoke, Bristol BS32 4JT.