The F-Gas transformation - So far so good but we're not past the halfway point yet!
Climalife UK

The current version of the F-Gas legislation has been in place for seven years, and as another year begins the F-Gas legislation introduces new restrictions for two types of equipment used in the refrigeration industry.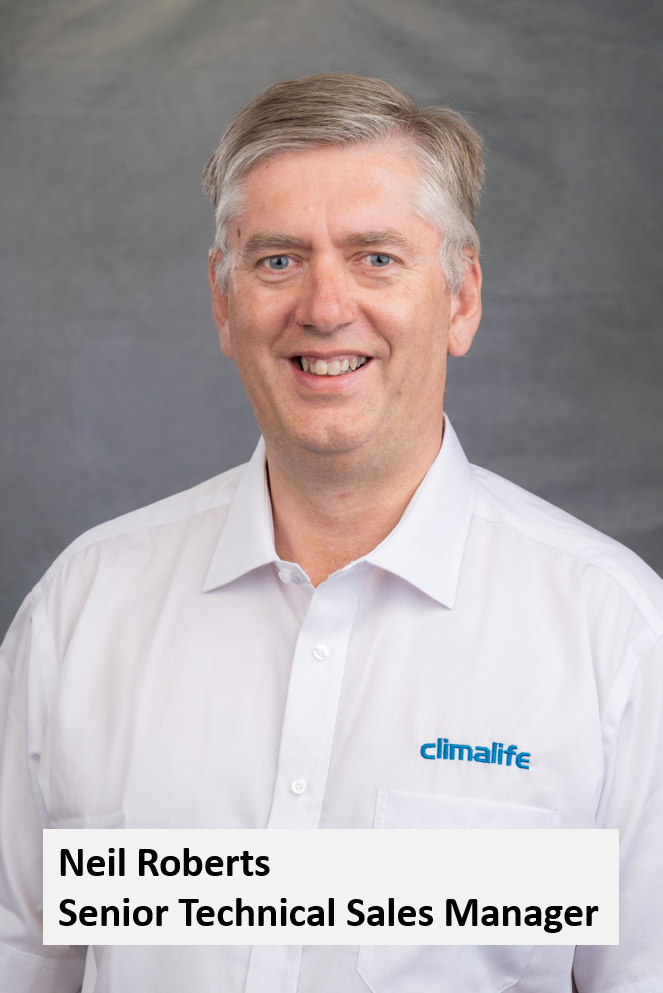 Neil Roberts, Climalife, discusses...
From January 1st 2022 it will no longer be allowed to use a refrigerant with a GWP of 150 or more in new equipment for storage, display or dispensing of products, for sale to end users, in retail and food services, where the equipment is either a hermetically sealed refrigerator or freezer or a multipack centralised refrigeration system with a rated capacity of 40 kW or more.
These new restrictions have been known since 2015 and are not expected to cause any significant disruption, as there are refrigerants and equipment available to fulfil the requirement and apart from a period in 2017/2018, when high GWP refrigerant availability and price became problematic, it would appear the industry is coping well with the restrictions and the tonnes CO2 equivalents (TCO2e) phasedown imposed by the legislation.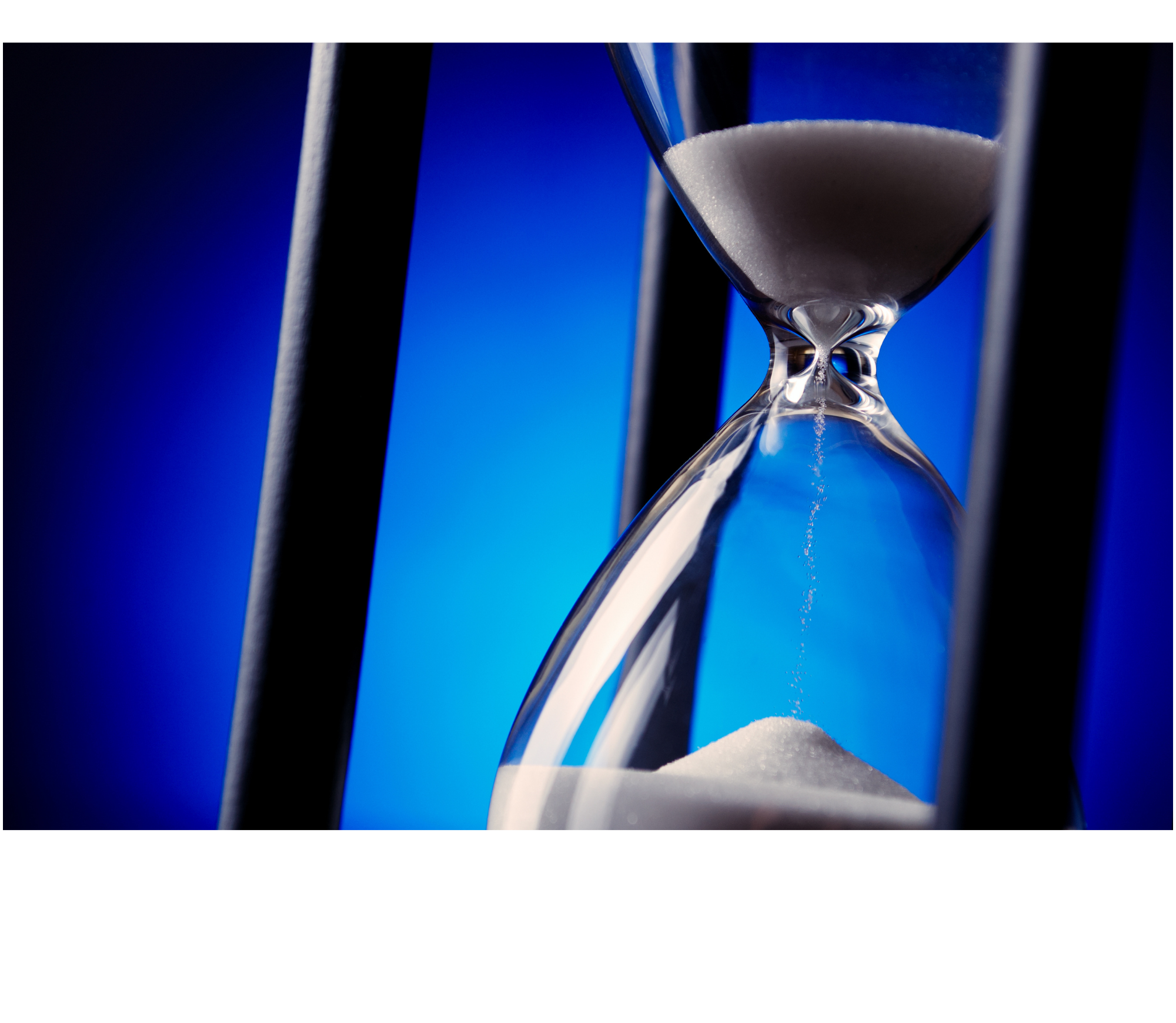 But is this really the situation? Can we as an industry relax in the knowledge that everything is under control or does the industry need to continue to move to new lower GWP technologies to keep up with the phase-down requirement and achieve the target of 79% reduction of TCO2e placed on the market by 2030.
F-Gas Effect on refrigerant choice and timing.
It is important to plan to get ahead of the phasedown requirement. The F-Gas TCO2e phasedown can be roughly translated into an average GWP of refrigerants placed on the market. The previous step down in January 2021 brought the average to approximately 900, i.e. well below the GWP of R-134a, and by 2024 the average GWP required to meet the phasedown will fall to approximately 600.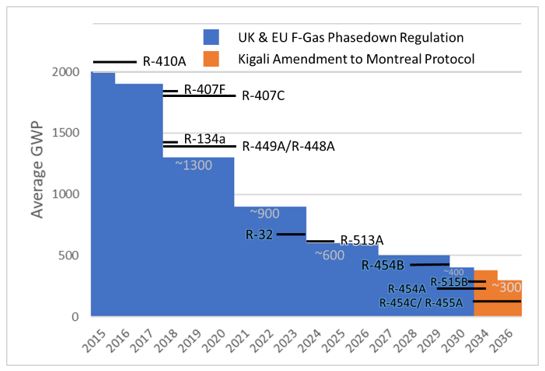 It's tempting to look at these figures and conclude that the industry must be on track since the current availability and price of HFCs appears to be relatively stable but there are underlying reasons as to why this may not be the case. Up until the end of 2020 Great Britain still came under the EU quota system and therefore the significant quantities of HFCs illegally imported into the EU effectively meant there was more than enough available throughout the whole of the EU, including the UK. This timing also meant that the industry in Great Britain was able to prepare at the end of 2020 in advance of the Great Britain F-Gas quota allocations that came into effect in 2021. The direct effects of illegal imports into Great Britain continue to be a significant factor with more than £1 million penalties issued in September 2021 to a company illegally importing HFCs and reports in November 2021 from the BBC of availability of illegal HFCs via online channels.
The UK government agencies have made it clear they will clamp down on these activities and it is reasonable to assume the 2020 surplus has now diminished so the focus now turns to the big question. When will the next 'quota crunch' occur? As was evidenced in 2017, once the demand exceeds the CO2 Tonnes available, the supply of higher GWP refrigerants rapidly becomes very challenging.
It is very clear, from the experience of 2017 that current availability and pricing of higher GWP refrigerants is not a reliable indicator, even for the near future. The best defence against rapid price rises, diminishing availability of higher GWP refrigerants and potential disruption to business is to move to lower GWP refrigerant options as soon as possible.
It is essential that every business that uses refrigerants have a clear plan to move to lower GWP options in line with the F-Gas phasedown schedule. This plan may involve retrofitting refrigerants with a higher GWP to lower GWP options or may require the planned replacement of equipment to jump straight to the most eco-efficient solutions.
Retrofit Options
In the past the CFC and HCFC phase-out cycles heavily relied on retrofit options i.e. refrigerants that can be used in the same equipment with relatively small modifications required. In this current phase-down cycle there are very limited retrofit options available.
Moving from very high GWP refrigerants such as R-404A (3922) to lower GWP options such as R-448A (1386) or R-449A (1397) should have either been completed by now or a be part of a program involving the use of reclaimed R-404A from systems that have already been retrofitted. Installing new equipment today using a moderate GWP refrigerant such as R-448A or R-449A is not recommended, as there are no lower GWP retrofit options for these refrigerants, meaning there is a high risk the equipment will need to be replaced before the normal expected lifetime of the equipment because of refrigerant availability in the later stages of the phasedown.
Moving from R-134a (1430) to a low GWP option is relatively easy as R-513A (631) is very similar in terms of performance and physical properties and can be used for all RACHP applications where R-134a is used.
There are no low GWP retrofit options for R-410A (2088). If R-410A availability becomes tight because of the F-Gas Phasedown then, in the event of leakage or a service requirement, it may become necessary to replace the equipment, even if the equipment still has a serviceable life.
New Equipment Options
New equipment should use a low GWP refrigerant (<750) and ensure that the energy efficiency of the system is better than the system that is being replaced.
With the exceptions of non-flammable R-744 (carbon dioxide) and highly flammable R-290 (propane), most very low GWP options have the safety classification A2L i.e., low flammability. This is one of the main reasons why very low GWP refrigerants are not suitable as retrofit replacements for non-flammable A1 safety class refrigerants. Under regulations such as the Pressure Equipment Safety Regulation (PE(S)R), A2L refrigerants fall into a higher risk fluid group and often require production requirements that can only be met at the manufacturing stage.
In refrigeration applications where R-404A would have been used there are several options such as R-454A (239), R-454C (148) and R-455A (148). Case studies in supermarket refrigeration and other cold storage applications have been published over the last few years and equipment availability has increased greatly throughout 2021. The performance of these refrigerants has been shown to be very good, with increased energy efficiency and the safety requirements of using a low flammability product proving to be far less onerous than users expected.
Studies of various technologies used for commercial refrigeration applications have shown that in terms of total emissions and total life cycle cost, very low GWP A2L refrigerants compare very favourably to equivalent systems designed to use R-744 or R-290. In stand-alone hermetically sealed commercial equipment, for energy efficiency reasons, R-290 is often the refrigerant of choice.
In refrigeration applications where R-134a would have been used, again there are several options such as the non-flammable R-513A, R-515B (293) and the ultra-low GWP A2L refrigerants R1234yf (4) and R-1234ze (7). Whilst the R-513A and R-1234yf have similar performance characteristics to R-134a, R-515B and R-1234ze have a significantly lower capacity but typically higher energy efficiency than R-513A and R-1234yf.
Where R-410A was typically used there are 2 main options, R-32 (675) and R-454B (466), both are A2L safety class. R-32 has been used in single split air conditioners for several years and the available equipment is expanding into larger capacity systems. Many scroll chiller manufacturers have announced the availability of systems using R-454B as an option to replace R-410A in new equipment.
Keeping ahead of the phase-down curve.
Although the refrigerant supply situation appears to be quite stable, the F-Gas phasedown is far from finished and the industry needs to continue to strive towards lowering the average GWP of the refrigerants in use today. Choosing the best eco-efficient refrigerant option can be a challenging process with so much to consider. The team at Climalife have tools to compare performance and make calculations to help with regulation and standards compliance, ultimately guiding you to choose the best option for your application.
If you would like to discuss any aspects of this article with one of the team, please contact us at climalife.uk@climalife.dehon.com.