The drive to Low GWP refrigerants (1): Mark Hughes of Chemours discusses
Climalife UK

Low GWP refrigerants in action : part 1 of 3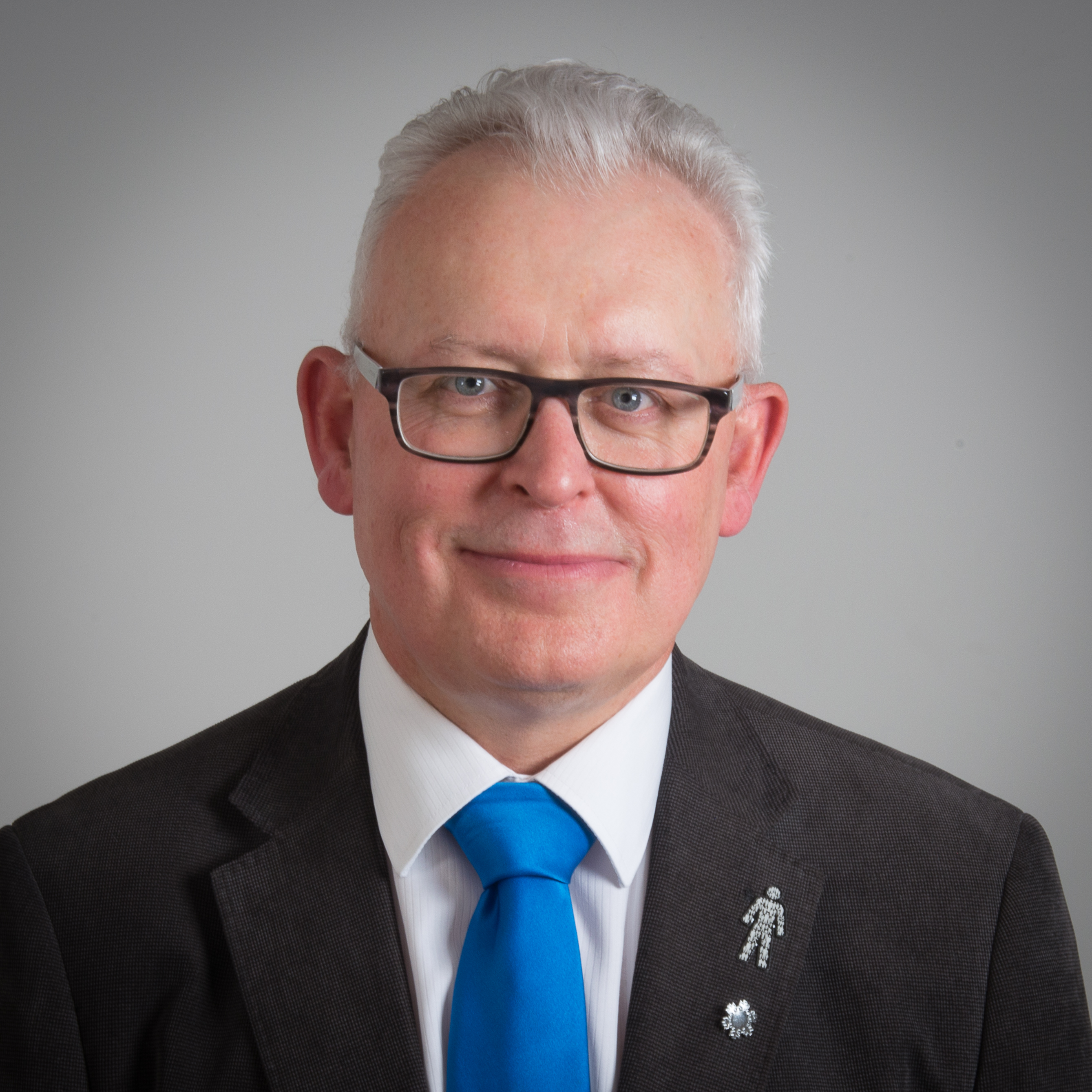 Low GWP Opteon™ refrigerants are ideal for use in many different applications ranging from heat pumps to low temperature refrigeration. A recent example is in crop storage where retailers not only expect their suppliers to produce quality products but also to operate with the best environmental credentials.
Kitchen Garden Produce are a premium supplier of foods to UK supermarkets, in particular shallots. Started in 1979 on a 22.5 acre site, the business has steadily grown and now supplies over 5,000 tonnes of shallots to the UK market. Chris Kitchen, the end user, emphasised how important it was that suppliers to the major supermarkets are able to show their environmental credentials and that they are regularly audited to ensure they are reducing their climate impact where possible. The use of a sustainable replacement product with very low GWP for refrigerating his crop was an important element.
Kitchen Garden Products turned to Welvent to provide a solution for 5000m³ store room where the room temperature needed to be maintained between 3 to 3.5°C to control humidity at 70 to 77%. Welvent proposed a system using Opteon™ XL40 (R-454A) with Bitzer inverter driven scroll compressor, Danfoss EEV and controller and a glycol secondary system via a Swep BPHE.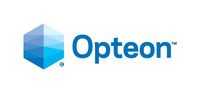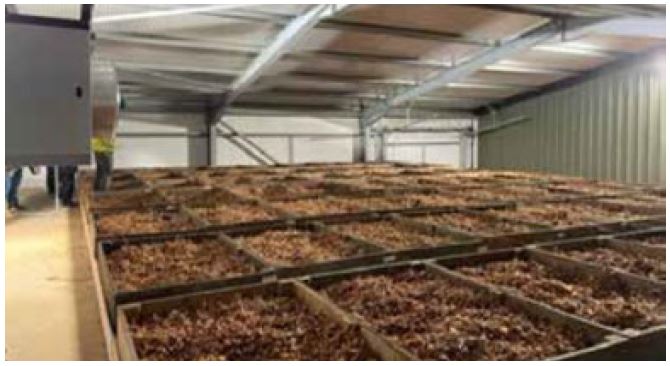 The necessary risk assessments and compliance with DSEAR, EN 378 and PE(S)R were completed with the assistance of Cool Concerns and proved less onerous than initially anticipated.

The system was installed in October 2021 and the user has reported the system is running at least as well as a similar system operating with R-407A.

Mike Sharp, Joint Managing Director of the manufacturer and installer (Welvent) commented "The properties of the refrigerant made it much easier to use, even with its low flammability, compared with other solutions available on the market."
This is an extract from an article in our latest newsletter. To read the full article, please refer to page 14/15 of Climalife Newsletter #5.