Sophie Thorne: More than just customer service
Climalife UK

Working at Climalife UK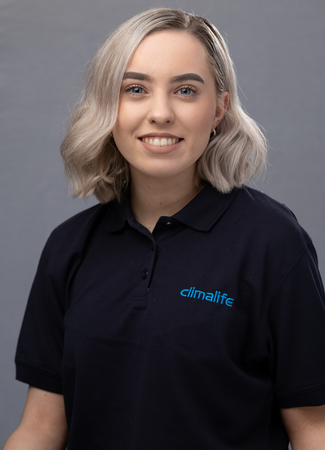 When working in the office our day normally starts with a hot drink and getting the temperature just right on the HVAC system. This sets us up for our busy day ahead and without this, who knows where the day would take us!
Whilst we have been working at home during lockdown, we have had to find a way of doing this remotely. So, every Tuesday and Thursday morning we would have a 10-minute coffee catch up via video call so we all had time to talk to each other whilst we couldn't see each other in person. Now we are gradually returning to the office in line with government guidance, it is good to be able to reconnect with the team in real life!
My journey
I have enjoyed working in customer service roles for almost nine years. My passion for great customer service started when I worked for an estate agent and as well as gaining lots of valuable experience, I gained an NVQ in Residential Sale of Property.
Now in my job at Climalife UK as a Customer Service Coordinator my most important job purpose is to make sure we meet and exceed the needs of every single customer.
No two days are the same and every day is a school day! My tasks each day vary from processing orders and collections, dealing with enquiries on the phone and via email to liaising and arranging transport.
Our Values
We have eight core values as a company and these aren't just there to look good on the wall, they are the things we absolutely live and breathe every day. For me personally, the value of 'Customer Focus' is at the heart of everything I do and no matter what task I am working on, the customer will always come first.
As a team we make sure everyone is recognised for demonstrating any of the eight core values. We can nominate a team member for a values post card and any values nominations are shared with the rest of the team which is a nice way to publicly recognise each other's hard work and achievements.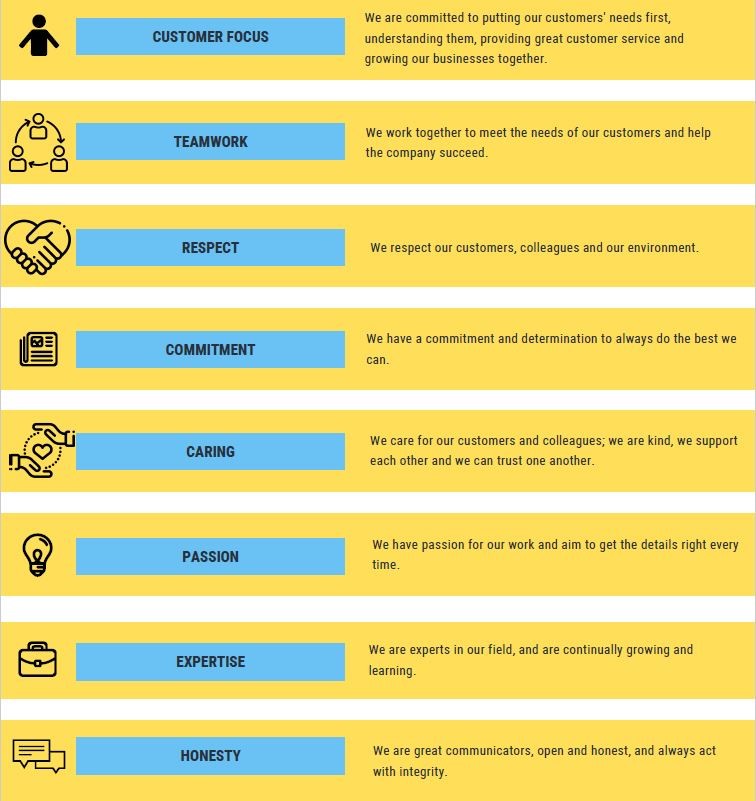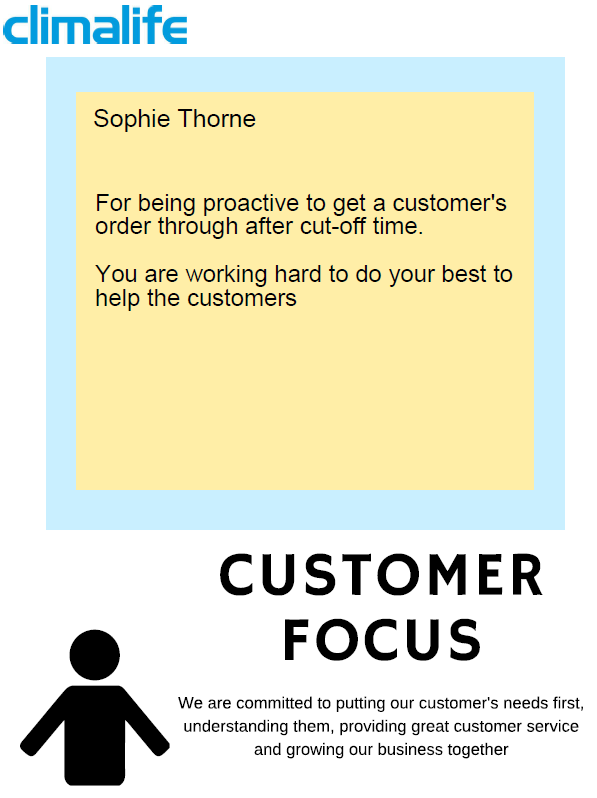 Customer Experience Project
I am proud to be working as part of a project team looking at how we can improve our Customer Experience.
We have been looking at big and small ways that we can positively influence the experience our customers have when they interact with us. Everyone in the team has been involved in coming up with ideas for the project and it is great to see that everyone is so passionate about what we do for our customers.
We will continue to explore new ideas that improve our customer experience and we have lots of exciting things planned already for 2021!
There is so much more to 'customer service' than meets the eye and I am very passionate about doing everything I can to deliver best in class customer service to our customers first time, every time.

We care for our customers, people, products and planet.