Refrigerant Market: Transition to low GWP refrigerants
Climalife UK

The transition to low GWP refrigerants is well under way…we need to be one step ahead with new equipment. Peter Dinnage, Technical Director, IDS Climalife UK discusses.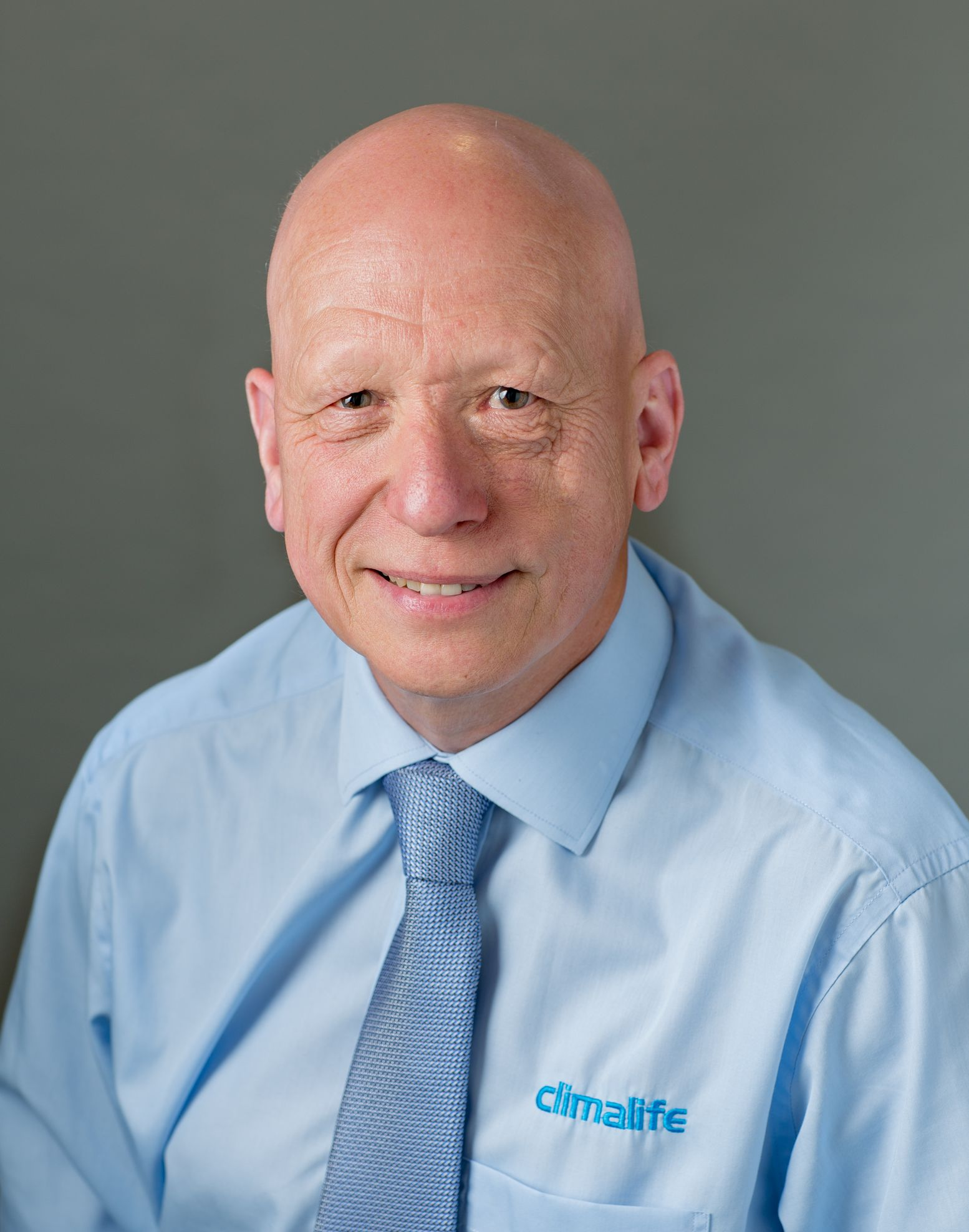 Refrigerants have been in the legislation spotlight for as long as most people can remember and heavily influences the choice of refrigerant we use. The current F-Gas legislation is five years into a 15 year timeframe phase down to reduce CO2 equivalent tonnes placed on the market by 79% in 2030 from the 2015 baseline.

Whilst movement was slow for the first two years of the phasedown, 2017 saw some rapid changes with with R-404A prices rising exponentially when the first few increases from the producersincreased demand, instead of slowing it. Since then the market panic has subsided and prices have softened.
We have seen refrigerants such as R-32, R-448A and R-449A rapidly increase in their popularity, R-1234yf has become the refrigerant of choice in new cars whilst R-1234ze and R-513A have found their way into new chillers. The use of R-744 in new supermarket equipment grows and R-717 is increasingly used in the industrial sector, as old large plant is replaced, although neither can provide the answer for all cooling equipment used in their respective sectors.
With refrigeration and air conditioning equipment attributed to consuming 17% of total electricity demand, energy efficiency is going to be a key topic in the climate change debate as we try to move to a carbon neutral position in the coming years.

As far as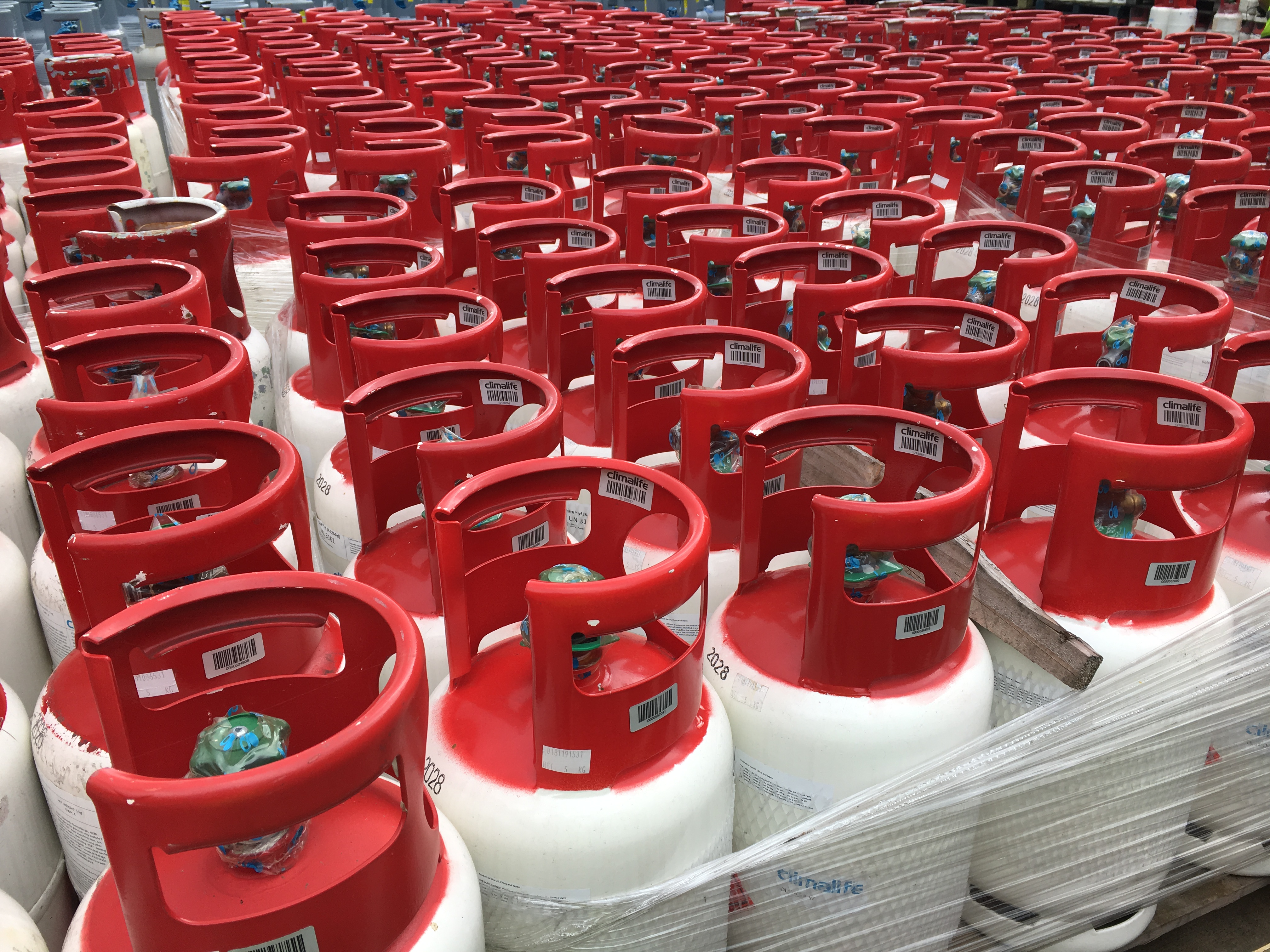 we have come already, there is still much more to do to meet each phase down step which occurs at three year intervals. With the next reduction of nearly 30% of the current limit, applying in 2021, it is quite feasible to meet each reduction as long as the market plans ahead and quickensthe uptake of much lower GWP refrigerants in new equipment.
"The longer higher GWP refrigerants are used in new equipment, their servicing requirements in future years will impact upon quota demands and thought needs to be given to price and availability towards the end of equipment life in 10-15 years' time."
For some equipment there may not be an alternative, but equipment and compressor manufacturers are bringing to market their products approved with lower GWP refrigerants. In the next 12 months we will see this rapidly increase.

When new refrigerants come to market they need to be thoroughly tested by compressor manufacturers, and equipment manufacturers need to do their own risk assessments. EN378 provides a valuable tool for calculating charge sizes and as many of the very low GWP refrigerants are A2L classified, their flammability also needs to be taken into account. It is therefore easier to go quicker with smaller charge size equipment to A2L refrigerants than larger systems where design and mitigation factors will come more into play.

Already we have seen R-32 with a GWP of 675, start slowly in small charge units, but then rapidly find acceptance in much more equipment, over the last 12 months as user experience and confidence grows for the use of A2L refrigerants. Its use in equipment with larger charge sizes is becoming more frequent. R-452B with a GWP of 698 and R-454B with a GWP of 466 are also both mooted as R-410A alternatives for new equipment. R-466A with a GWP of 733 is still being evaluated by manufacturers and it's suggested it may be available in 2020.

There are still some easy moves to lower GWP that can be made for both new and existing equipment where R-134a may have previously been used. R-513A is a non-flammable azeotropic blend with a GWP of 631, less than half that of R-134a and can provide equivalent performance for chillers and medium temperature applications. R-1234ze is also approved by the majority of chiller manufacturers.

In the last two years we have seen the rapid emergence of R-448A and R-449A, both with a GWP below 1400, as replacements for R-404A with them suitable for new equipment and retrofit. The next step to go to lower GWP is for new equipment to use the A2L refrigerants such as R-454A (GWP 239), R-454C (GWP 148) and R-455A (GWP 148). By 2022 in the commercial sector, new equipment that is hermetically sealed and systems with more than one compressor over 40 kW will need to use a refrigerant with a GWP <150. Some compressors are already available for these refrigerants and case studies exist.

R-454C and R-455A may also find use in some moveable AC units where the GWP < 150 is needed for new equipment from 01/01/2020.

To keep meeting quota reductions, it is not just all about moving to lower GWP refrigerants. Reducing or eliminating leaks can also save money by using less refrigerant and can help keep energy costs down whilst also reducing demand on quota. Many leaks, if found early, can significantly reduce the amount of refrigerant lost.

Don't wait for 2021 to start moving to lower GWP refrigerants just because the pressure may not be as intense as it was in early 2018. We are ready to meet your demand for lower GWP refrigerants.