Recognising resilience in uncertain times
Climalife UK

Climalife UK Executive Assistant, Hannah Morley takes a moment to reflect on the year so far and the resilience seen across the team in these tricky times.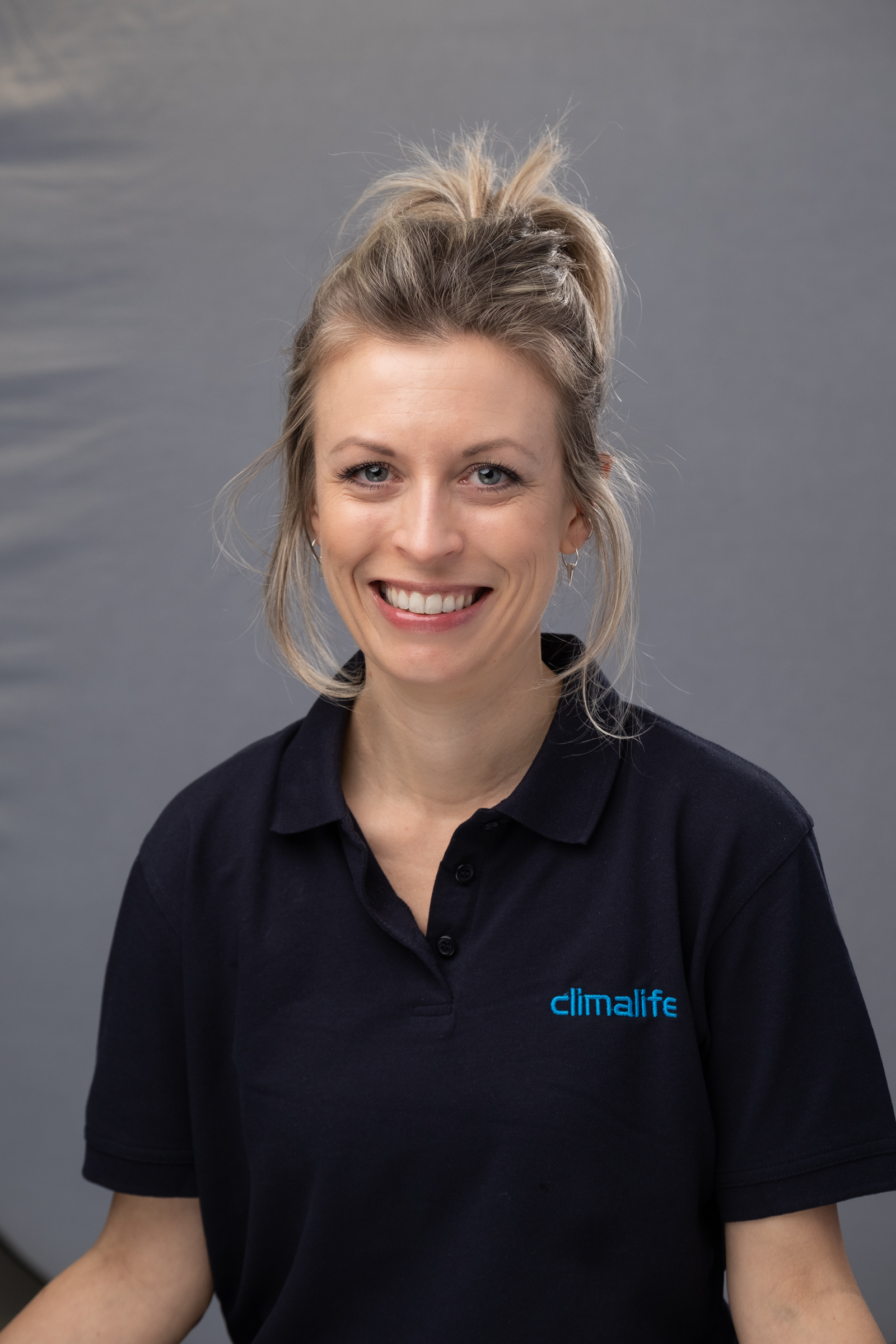 We're now nine months into a global pandemic, with many millions of us battling the loss of normalcy and certainty in our daily lives. I think it's fair to say that no one's had an easy ride, and to come out of this unscathed from a mental wellbeing point of view, could be a challenge.
I recently read an article that featured Adam Grant, an organisational Psychologist in America who suggests that one way to help us cope with times of uncertainty is this:
"When it's impossible to predict our future, it's helpful to think to our past – recognising hardship we've had before and remembering what great resilience we all have inside of us".
This felt like a lightbulb moment for me but also got me thinking about the things I'm grateful to have during these difficult times.
One is my job. Working for a company that cares and supports its staff is high up on my priority list. We've seen Allan Harper our MD, rally the troops and promote conversations around mental health and wellbeing – a topic that doesn't always get the exposure it deserves. To me this is real a step forwards, in terms of normalising the sometimes-taboo topic of mental health problems. To have our MD acknowledge this as relevant and matter is very positive!
We still receive regular teamwide virtual catch ups along with new initiatives such as: a bigger focus on staff training, strong communication across the teams and of course mental well-being. It's things like this that have given me a focus despite all the uncertainty going on and has made me thankful for the opportunities I am given.
It feels as though there's a resilience to each and every one of us at Climalife UK, all committed to getting through this together. Our entire workforce is as hungry as ever to strive for excellence and for the continued growth of our brand within the marketplace.

We care for our customers, people, products and planet.