Guiding you through the changing refrigerant landscape
Climalife UK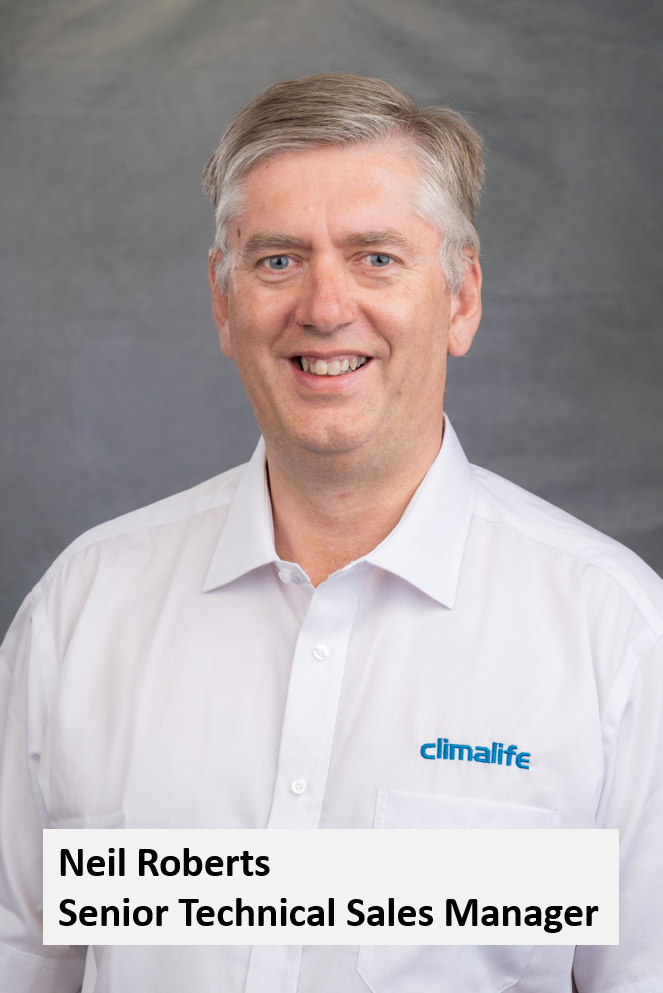 For those who already know me I've always been the guy at the refrigerant manufacturer who distributors and wholesalers across Europe could ask the tricky questions on refrigerants and provide help and guidance on how to use them.
For years, Peter Dinnage has been a font of knowledge about refrigerants, lubricants, secondary fluids, legislation and regulation for many in the industry, but Peter will take a well-earned retirement at the end of 2021.
I will continue Peter's good work here at Climalife, supporting the industry and helping with the next phase of transition to very low GWP refrigerants, and getting used to using A2L refrigerants.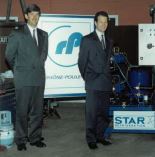 I started my journey in the refrigeration industry in 1992 where I supported an enthusiastic young sales manager called Peter Dinnage to introduce the ISCEON® 9 Series range of refrigerants into the market. I continued to work towards global adoption for the ISCEON® 9 Series and consequently worked for Dupont, after the acquisition of the ISCEON® business, and latterly Chemours helping bring the Opteon™ Low GWP A1 and A2L refrigerants to the market.
I join Climalife at a key moment for the industry, where the established norms of low toxicity and non-flammability have to be replaced by using low GWP refrigerants which are either toxic, explosive or have a degree of flammability.
By 2030 the current F-Gas legislation effective in the UK requires the TCO2e of refrigerant being placed on the market to be reduced by 79% from the baseline figure set in 2015 and that will inevitably increase the pressure to move to lower GWP alternatives.
Possibly now more than ever the industry needs assistance to find a path through the maze of refrigerant and technology options. Climalife has demonstrated its continued commitment to assisting you with this effort. I bring over five years of experience working with very low GWP A2L refrigerants, providing information and technical support to those users with the foresight to explore the many advantages of moving to a very low GWP option before the next quota crunch occurs.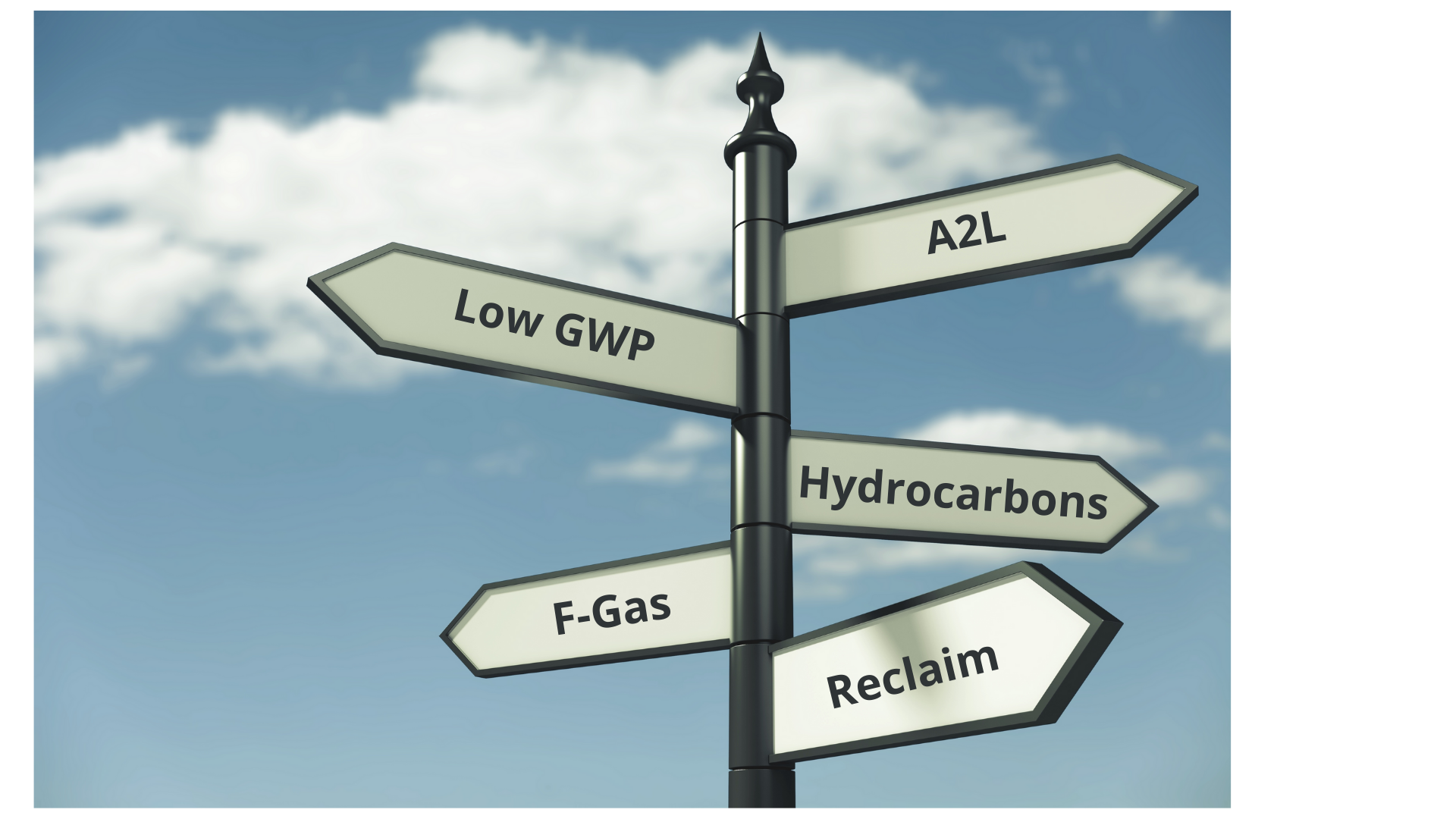 The market is very much at a crossroads and for many there is no clear view of which way is best, there is no 'one size fits all' solution. The knowledge and experience of the team assembled at Climalife are ideally placed to assist you to make the decision that is best for you and your customer. The team are always on hand to assist with any queries or technical questions.

Climalife have been at the forefront of offering refrigerant options and advice and continue to lead the introduction of low GWP refrigerants for a sustainable future. With a wide range of products and services, Climalife is the perfect partner for your sustainable future.
We are always here to help with any technical queries and can provide guidance and support on refrigerant options.

If you have any technical questions you can send them to climalife.uk@climalife.dehon.com and one of the team will get back to you.