Emily Henderson: My role at Climalife UK
Climalife UK

Our Team
Within our Finance Team we all carry out different tasks each day. This involves Credit Control, Accounts Payable, Accounts Administration and Finance Management. Each role plays a significant part in the smooth processing and efficient running of the company on a day-to-day basis.
We work really well as a team and we continually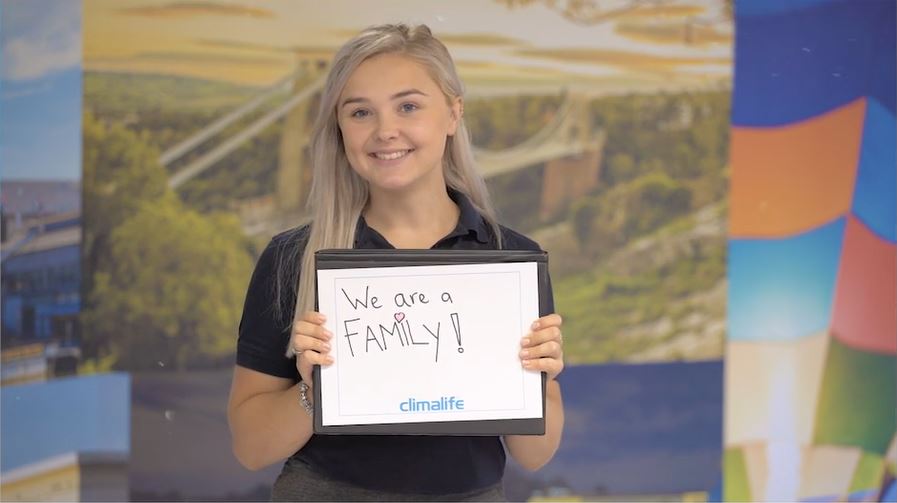 express our gratitude to each other for the work completed at each end; along with the positive attitudes that follow with the work produced. We share out daily tasks and offer our help to each other daily.
My day to day
Within my Credit Control role, each day is varied, with many different tasks to complete by set deadlines. I monitor the money coming into the business balanced with orders for products. I am the person on the end of the phone liaising with customers on invoicing and payment and always doing my best to work with them to find solutions to any problems. Other duties include answering external and internal queries. If queries or concerns are raised, I work hard to prioritise and ensure good relationships are maintained with our customers.
COVID and Our Team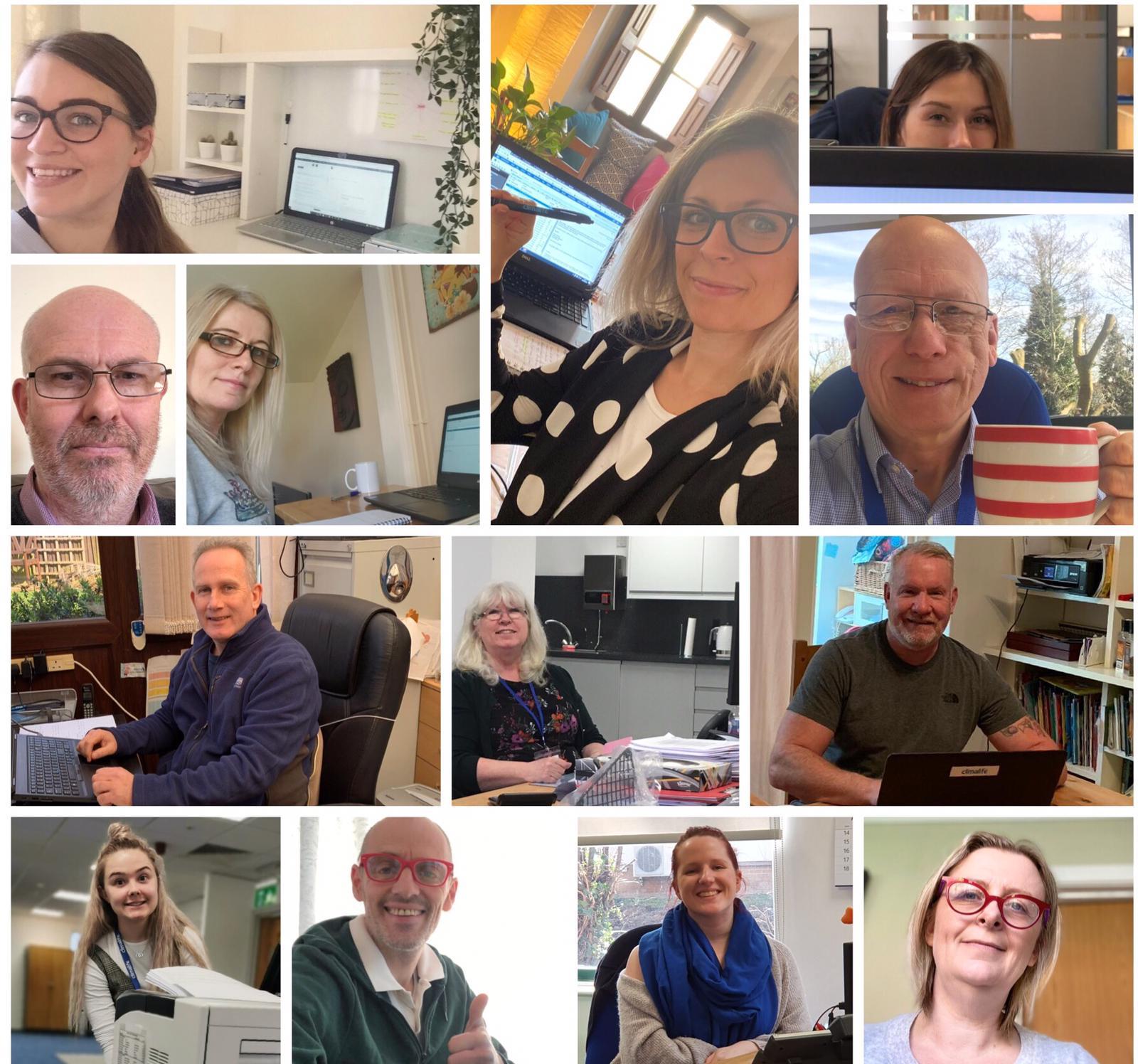 Since the first lockdown at the beginning of 2020, like every business throughout the UK, we have had to make the necessary adjustments to suit the restrictions at the time. We closed the office and stayed at home to protect each other and do our part to help reduce COVID-19 cases. This stopped all in-person communication between the team but we made sure to regularly talk over phone and video calls if we have any issues or just for general conversation to talk to each other. For myself personally, I usually contact our customers via telephone or email so this pandemic hasn't affected this aspect luckily but in cases of joining meetings with customers, this is done over video call.
The pandemic has definitely made a huge impact on many businesses across the UK and globally. At Climalife, we are lucky to still continue our work each day, whether this be from our homes or office. When the initial lockdown took place, the company reacted to the news very quickly and we were provided with the facilities to be able to work from home and the communication levels remained high.
Qualifications
I am currently in the process of completing my level 4 studies for AAT (Association of Accounting Technicians). My goal for 2021 is to complete my studies and become a fully qualified accounting technician; but of course, this is all dependant on the restrictions throughout the year.
When I joined Climalife back in 2018, I was already half way through my studies but I had joined the business without having any real-life working experiences of the qualifications I had earned. Due to the nature of my previous job and working for a practice accounting business – I wasn't able to fully associate what I was qualified in, to my every day job.
That was until I came to Climalife and ever since then, I have been able to find a correlation between my qualifications and my day-to-day duties. I have enjoyed all subjects thoroughly and this has definitely reflected through my results; completing my level 3 with a merit. Once I become fully qualified, I hope this will enhance my quality of work, along with being able to help customers with any advanced financial queries that I may not be able to fully advise on now.

We care for our customers, people, products and planet.