NEW: Customer Resource Centre
Climalife UK

Here at Climalife we are committed to making things easier for you - our customers; sharing technical knowledge and expertise in ways that align with your busy lives.
To support this, we recently launched our online Customer Resource Centre.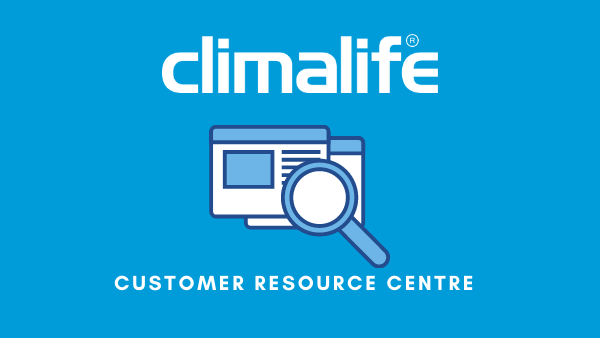 With face-to-face visiting being more difficult over periods of lockdown, it has been essential that we continue to provide the valuable information you need, in a way that works for you. Existing UK-based Climalife customers can access the most up to date technical information and other useful resources online at any time and from any device.
How it works
Customers receive a personal invitation to visit the new site which provides a library of up to date technical and product information as well as many useful documents such as case studies, videos and more; above and beyond what is available on the Climalife website. Access is linked to an individual email addresses and will require a password to be saved. A customer login access page can be found by clicking the link at the top of our website.
If you are an existing customer and would like access to the site, please contact us at climalife.uk@climalife.dehon.com to request.