COVID-19: Climalife UK Update - August 2020
Climalife UK

We would like to take the opportunity to update you on what we are now doing here at Climalife UK as the situation regarding COVID-19 continues to change and improve.
At the time of lockdown, we managed within a 24 hour period to get all of our staff to work remotely from home. We did not see a disruption in our communications nor service but more latterly we have seen some problems emerge with our transport partner as the country has rushed to return to work which has caused much pressure on the distribution network.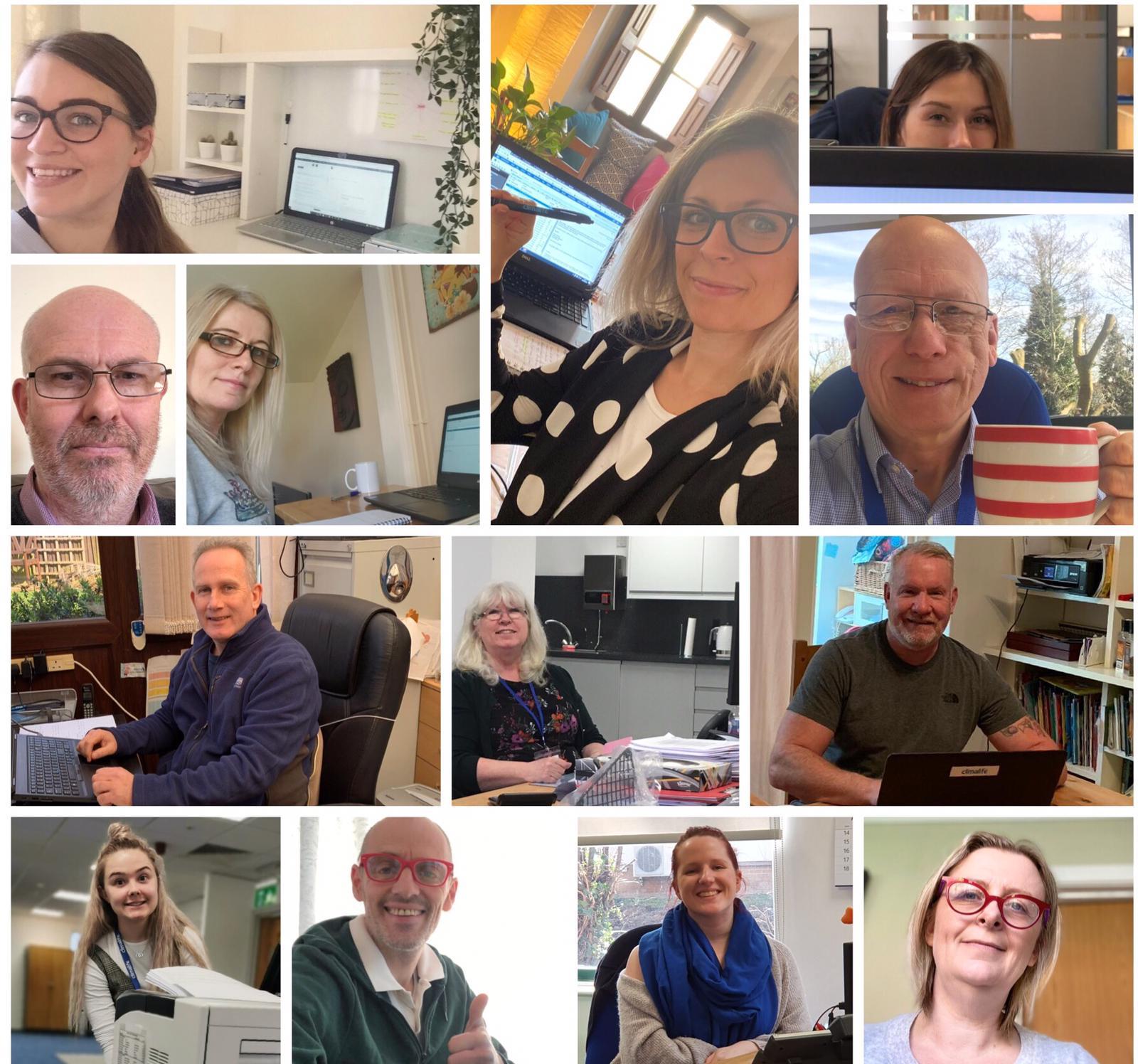 We also worked hard at our filling plant in Swansea to ensure continuity during the crisis where they have been working with a split shift system to ensure a constant flow of production.

More recently we have managed the safe return of all staff back to the offices but for the foreseeable future we will continue with a combination of working from home and from the office which will likely be the new normal for most of the country.
Our sales managers have been very active during the lockdown and we hope that you have all had some degree of contact to assure you of our continued service and operation. Some customers will have recently had agreed visits from our sales managers although for the moment they are mainly being conducted outside and in car parks – please contact us if you feel you would benefit from a visit from one our managers.
During this period we have tried to be as active as possible and many of you will have seen our flow of videos through LinkedIn, Twitter and direct email.
We have also been involved in and put together a series of technical webinars and we have plans to produce more between now and the end of the year.
Communication is key in the new normal and we thank those of you who are helping us to shape our plans for better communication in the future.
We will continue to evaluate how we operate as a business, in line with government guidelines, and will react accordingly to any changes in advice.
The health and wellbeing of our employees, customers and suppliers remains at the forefront of what we do. We hope you are keeping safe and well and we look forward to meeting again soon!

Climalife UK Team