Climalife unveils its new visual identity
Climalife UK

Since 1874, Climalife has been the specialist in thermodynamics and technical fluids for the refrigeration and air conditioning industry. In 2021, our brand expanded its scope and now includes the Dehon Group's fine chemicals offer. This global and integrated approach allows us to increase our portfolio of offers by industry/application in order to satisfy all our customers on an international scale.

Today, Climalife strengthen its position as leader in working fluids and associated services. And, becomes the expert in eco-efficient solutions to service the industry.

We are proud to reveal our new visual identity, reflecting the dynamism of our brand in the face of business challenges. Climalife reincarnates its mission through an editorial line and visionary graphic codes. The history of the Dehon Group continues with a new clearly defined strategic line for the years to come.
Climalife keeps its emblematic blue logo, a symbol of the commitment to respect the climate and life.

A new identity element has been added, consisting of the C for Climalife The C, which sits as a half globe represents our strategic vision. It induces our international scope, evokes circularity and represents an open system.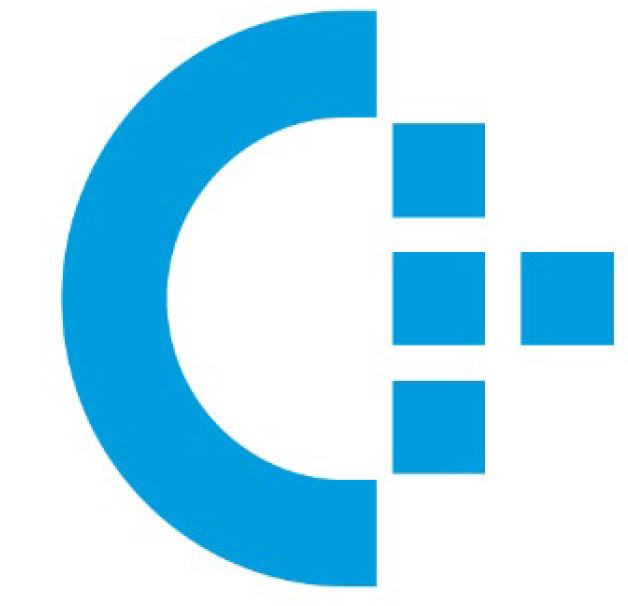 The squares are symbols of:
Our four strategic pillars
The future, in the shape of an arrow
Our value-added services
Digitalisation
Through this approach, Climalife promises to connect its customers to the eco-efficient industry of tomorrow by strengthening its innovation and responding with agility to the evolution of different markets.
Our strategic vision is based on four essential pillars:
Consolidate our European coverage with a 360° offer

Leader in the European market, Climalife has confirmed its expertise over the years to the professionals of refrigeration and air conditioning. Our brand expands its scope and now includes the aerosol propellants, blowing and extinguishing agents, industrial and speciality gas activities of the Dehon Group.

This is a great opportunity to strengthen our position as a leader with expertise in working fluids dedicated to the food, automotive, building, energy, health industries, etc.

Climalife proposes a 360° offer and a tailor-made service that meets the needs of the market.

Our territorial coverage is the strength behind our success in Europe, enabling us to be even closer to our customers.
The cultural and linguistic diversity of our employees enriches our brand and strengthens our ability to respond locally to the specific needs of industries.

Building strong partnerships with internationally renowned manufacturers has made us a forerunner on the market and allowed us to be at the cutting edge of innovation for our users.

Deploy our key success factors internationally

For more than 40 years, our distribution network has covered the whole world thanks to our dedicated export subsidiary.
Our know-how means we can be proactive and develop internationally with the establishment of subsidiaries in China, Russia and soon, in Singapore and United Arab Emirates to strengthen our presence in growing markets.

The loyalty of our customers and long-lasting relationships with our suppliers drive our ambitions.

We want to extend our positioning and our expertise by offering more local services via our current distribution network and by deploying our key success factors in new territories.

Accelerate the transition to a circular economy

As a pioneer in responsible refrigeration with the recovery and recycling of fluorinated greenhouse gases, the concept of a circular economy constitutes the very essence of our brand.

Climalife has built on this approach by recommending, informing and supporting its customers in the choice of solutions tailored to their processes, in order to reduce their carbon footprint and increase energy efficiency.

The integration of a Circular Economy excellence hub within our structure demonstrates our commitment to pursue the substitution of certain chemical components, the efficient management of resources and the recycling of waste.

Digitalising services for a better value proposition

Digital transformation is a powerful lever for our growth. Climalife is incorporating this imperative to build the customer journey of tomorrow.

To offer professionals quality of service, the omnichannel customer journey is at the heart of the digitalisation of our communications: videos, webinars, social media, mobile applications… and our services too.

Climalife provides its customers with tools to better manage the traceability of packaging, anticipate maintenance operations, reduce carbon footprint, improve energy efficiency, all the while making their everyday lives simpler.

Climalife is committed to continuing this approach within its services to offer a better value proposition and a successful user experience.