Climalife highlights the importance of training
Climalife UK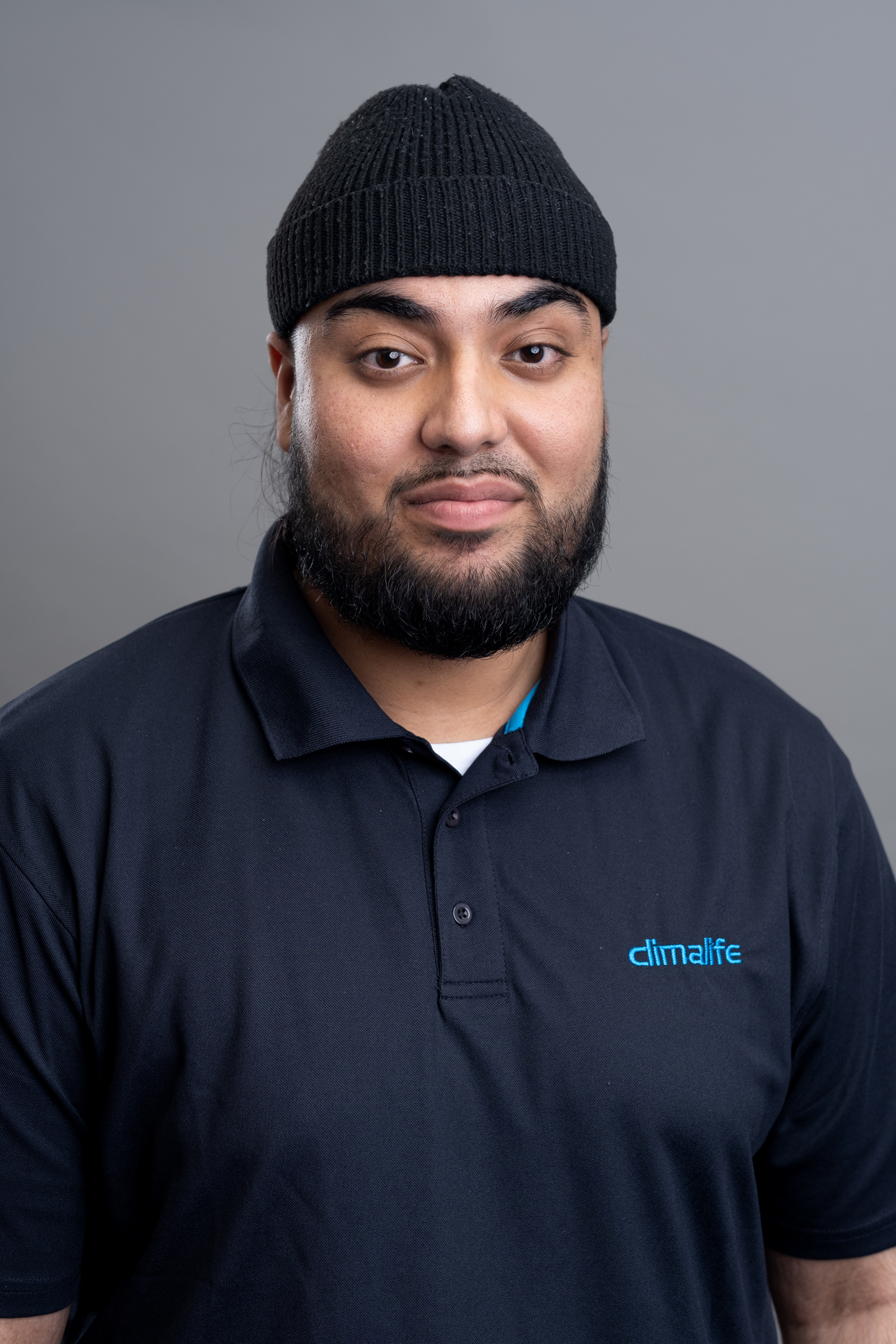 Sajjun Lohia, Sales and Marketing Coordinator at Climalife discusses the importance of training at Climalife.
After undertaking research with students from Eastleigh College back in 2021, one of the standout trends in the feedback was that students found great value in guest speakers visiting the college, where they felt they were able to learn and gain valuable knowledge and information. As a result of this, Climalife launched its award-winning Speaker programme which has so far involved refrigerant training through UK colleges and training centres. This also complements supporting the RACHPskills UK and WorldSkills competitions.
Technical webinars and the popular annual face-to-face Technical Event for customers are other ways that Climalife customers can keep aware of latest products, regulation and support. The company has exciting plans to host a large event in November 2023.
In addition to this, Climalife recognises that there is always more to be done to support the F-Gas goals, the pace of movement towards the phasedown and the importance of safety and training, and so partnered with training consultancy, Cool Concerns, in 2021 to deliver a series of A2L training events. As the new regulation announcements evolve this year, this training will flex to be up to date with the latest guidance.
From an internal training perspective, staff development is high on the agenda. Professional qualifications are supported, as is team-wide product training through to soft skills development which has been insightful and enabled the team to better understand themselves in the workplace. Having this support and training in place helps the team to deliver the best possible experience for its customers.
"As a newcomer to the industry myself, fresh from university, I have been really encouraged by how supportive Climalife is to its staff, customers, the industry and the future generation of engineers. It's not just about selling products, it's about giving more, giving back and really caring about the future of this industry."
If you want to get involved in supporting colleges, one route could be through the Climalife College Speaker programme. For more info contact climalife.uk@climalife.dehon.com