Lily Harper: Working at Climalife UK is more than just a 9 to 5 job
Climalife UK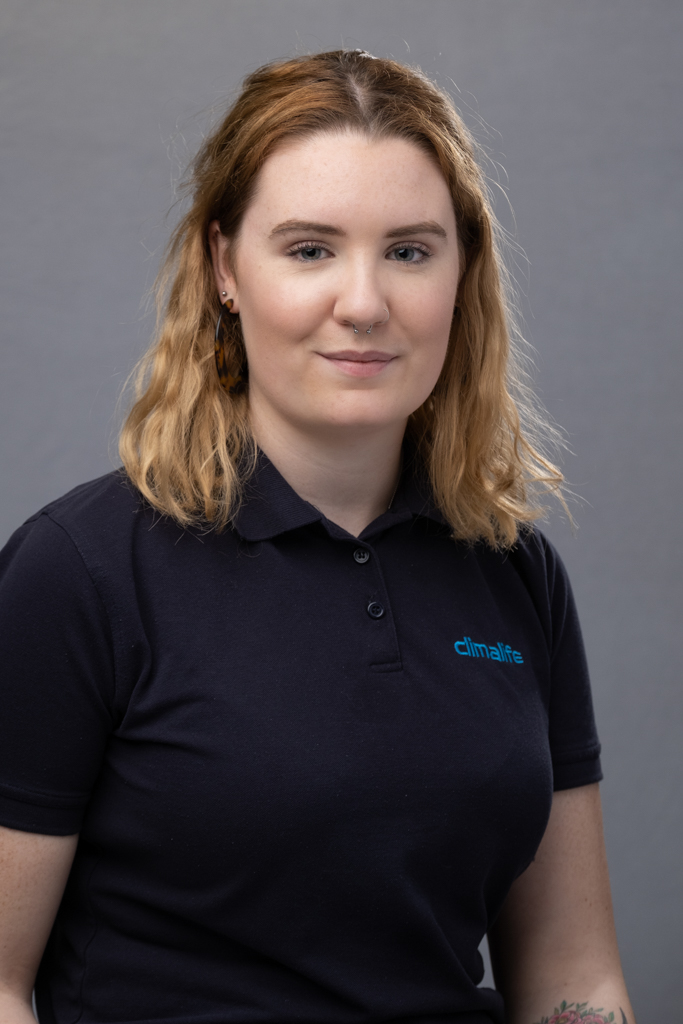 Working at Climalife UK is more than just a 9 to 5 job. We are encouraged to excel and learn, celebrate and laugh, relax and enjoy as well as doing to best we can to help our customers and colleagues.
The culture at Climalife UK is one of collaboration, teamwork and communication. As a close-knit team, we all have positive working relationships with each other. We engage with each other within the office and we regularly speak via telephone, email, and video calls to ensure everyone can communicate even if they are working remotely.
Being a small team means we can support one another through more than just work; we celebrate birthdays, engagements, house moves, baby showers, driving tests, weddings, qualifications and retirements as a company. We never miss an opportunity to congratulate and share in each other's success!
Our spacious new offices in Bristol create a vibrant working environment. We are easily accessible to the majority of employees in the South West and South Wales, located just off the M5 near the M4 interchange. The team is spread across two open plan floors and our breakout room is equipped with a coffee machine, a TV and sofas as well as an eating area where we can enjoy each other's company in a more relaxed setting.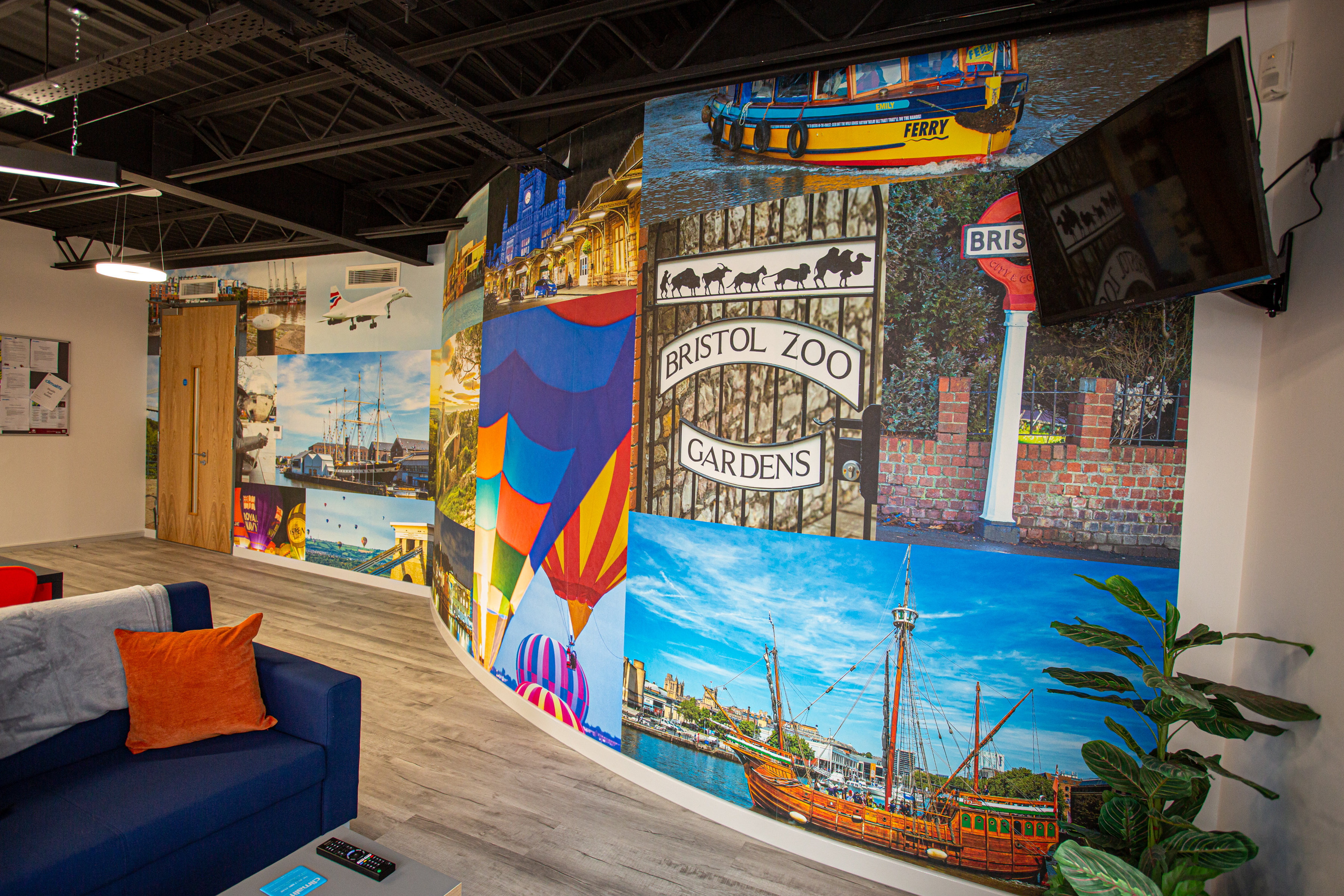 Every year two company events are held, with invitations being extended to the partners of employees too. This means we get to know more about the lives and loved ones of our colleagues, cementing our friendships within the team and having copious amounts of fun! Our Summer event involves a team-building exercise, which requires teamwork and collaboration beyond the everyday office activities.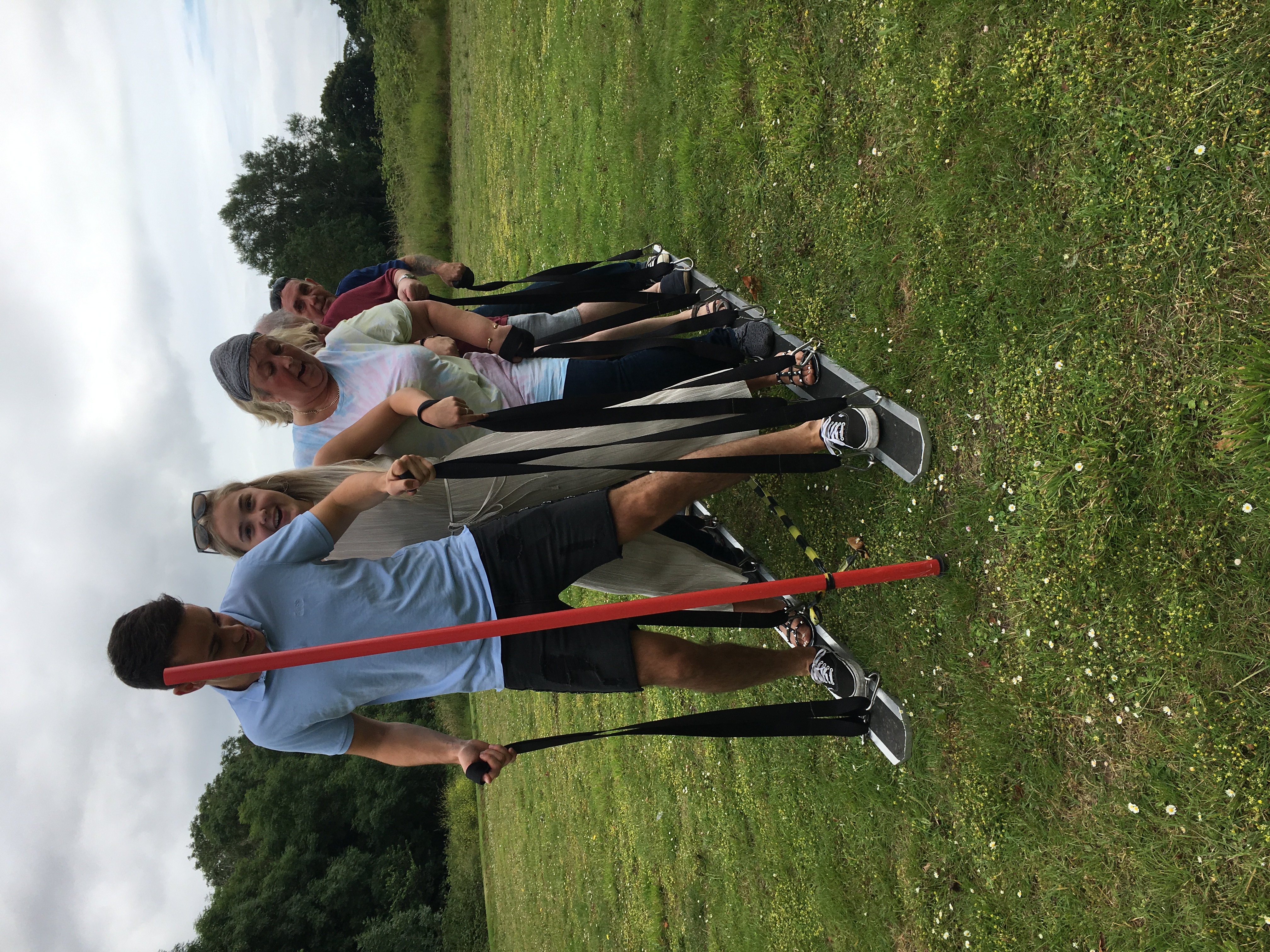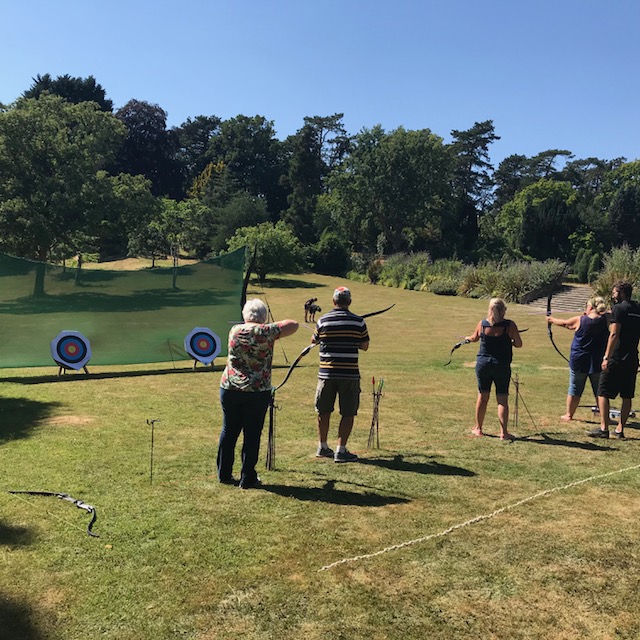 During the lockdown earlier this year when all of the Climalife UK staff worked from home, weekly online quizzes were held. A competitive streak was discovered in some of my colleagues and efforts were rewarded at the end of summer with a gift voucher for the top three in the league table (including myself!).
Our commitment and dedication spans more than our work as we collectively raise money to support various charities and events throughout the year. Recently, we have raised money for Cancer Research through their Race for Life campaign, Children in Need, and hosted a virtual Coffee Morning for Macmillan Cancer Support. Additionally, we support each other with personal charitable endeavours, including skydiving, Christmas card sales, and other sponsored events.
We have the opportunity to learn and expand our knowledge in different subject areas, vastly beyond our roles within the company. This can be anything from Microsoft Excel training, certification in Mental Health First Aid, or even learning a new language! We have access to hundreds of online courses courtesy of Climalife, and we are encouraged to undertake relevant training during work hours and also have access to the training platform for any personal courses too.
Working at Climalife is never dull, and although we all work hard, we always find time to smile, laugh and enjoy working with one another.