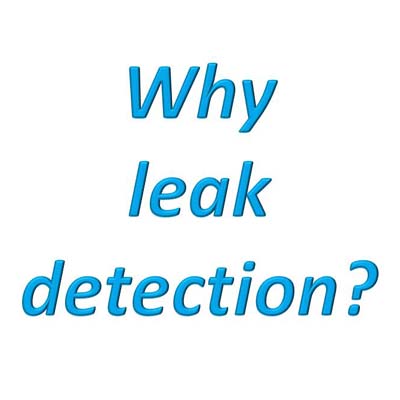 Why leak detection?
A leaking system costs money and will go on costing money until the leak is fixed. Not only do fixed leak detectors ensure a leak is identified quickly it also helps the equipment owner remain legally compliant with F-Gas legislation.


They can also help to maintain the optimum efficiency of a system; avoiding an increase in energy consumption, reducing the amount of refrigerant lost to the environment and the amount needed for topping up a system to the correct charge. Reducing emissions of global warming gases is a key aim of the F-Gas legislation.

Since 2007 it has been mandatory to have fixed leak detection for systems with a charge over 300kg. However, from 1st January 2015, it became mandatory under the revised F-Gas regulation (EU517/2014), for systems with a refrigerant charge of 500 tCO2eq or more to be equipped with fixed leak detectors. For R404A this applies to systems with a charge of 127kg or more.

For a full list of the leak check requirements for common refrigerants click here.

For systems with a smaller charge, installing fixed leak detection can extend the frequency at which a mandatory leak check is required.